Heavy Duty Fleet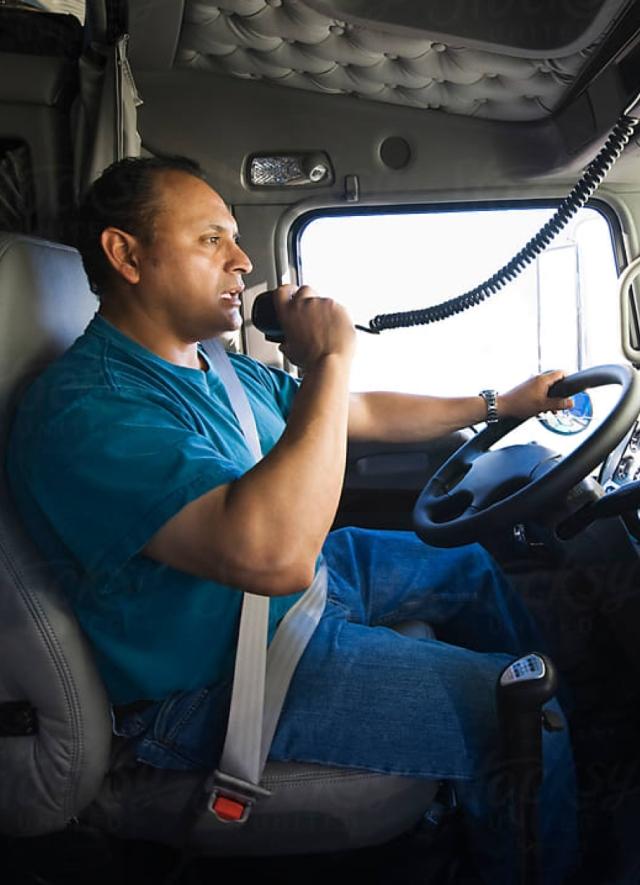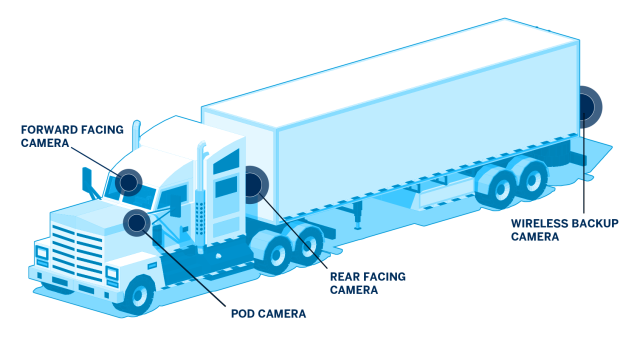 Four-Channel DVR provides the whole picture.
With the Trimble Video Intelligence four-channel DVR, your drivers don't just get a camera. They get a copilot that has their back. That eliminates blind spots. That provides coaching and improvement opportunities. It's not about watching them. It's about watching out for them.
With up to four cameras – which sync wirelessly to ECM data right from the truck – you have a real-time 360˚ view of the entire truck. In the case of an incident, you can pull video for patrol on-site in an instant. And on the back end, you have easy access to usable information related to speeding, hours of service and overall driver behavior.
Cover your entire fleet
Crystalize your view
See with confidence
Control the story
Improve behaviors
Connect with a Sales Expert
Equip Your Fleet With Reliable Video Recording Hardware
There's never been a better time to invest in reliable video recording hardware. Contact us now to learn more about Trimble's custom camera options and how they can benefit your fleet.