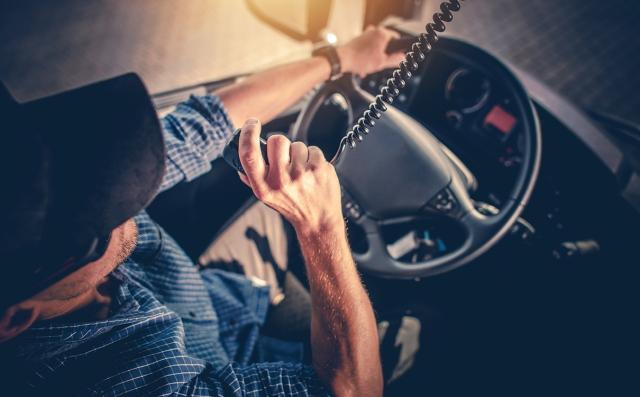 The Federal Motor Carrier Safety Administration (FMCSA) estimates that driver fatigue may be an associated factor in 13 percent of accidents involving a commercial truck.
Arm Your Team with Knowledge
Trimble's Cabin Intelligent Monitor (CIM) helps protect your drivers from fatigue and distraction while also identifying behaviors to recognize and reward. Armed with in-cab information, fleet managers and drivers can work together to improve overall safety.
Enable real-time alerts
Improve communication
Identify coaching opportunities
Address dangerous behavior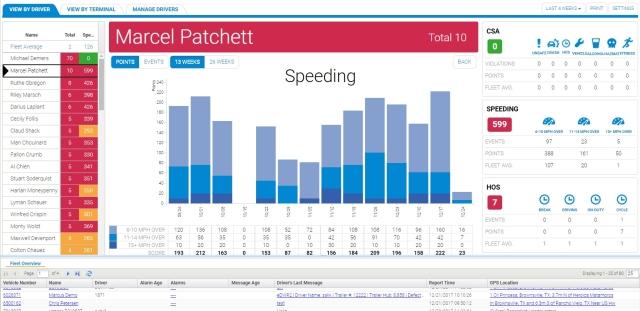 Coaching Your Drivers Want
Any AI device can detect gestures in the cabin, but Trimble can recognize dangerous ones with better precision.
Discover How You Can Improve Your Company's Safety Program
Whether it's defensive driving or dangerous driving, deploying Cabin Intelligence Monitors can provide visual evidence to save time, money, and lives.
Contact our team today to learn more about the benefits of Video Intelligence paired with Cabin Intelligence Monitors.