Mitigate Potential Events
Reduce the probability of accidents and incidents with DCube. This tiny device is installed on truck dashboards and provides real-time audio alerts and visual warnings to keep drivers safe from hazards on the road.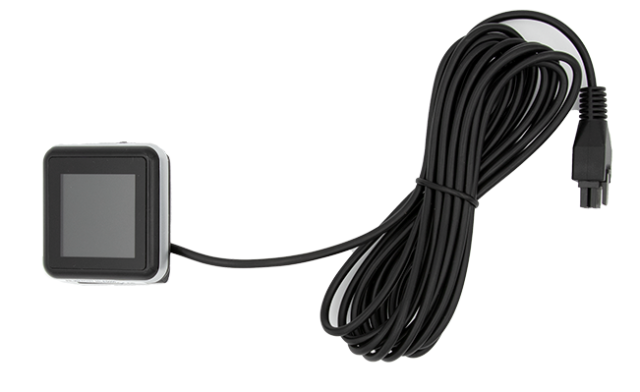 Monitor hazards on the road
Receive audible and visual warnings
Reduce accident probabilities
Provide drivers with another set of eyes on the road
Ensure Your Driver's Get Home Safely
Reach out today to learn how our Video Intelligence platform, with DCube technology, can benefit and protect your fleet and your drivers. Trimble's solutions are customizable for fleets of any size.