Locate The Footage You Need,
When You Need It
With AI, your fleet's video data is recorded in real-time, stored in the cloud, and analyzed and processed quickly in order to be useful in real-time.
Help vindicate drivers with clear, concise footage, without spending hours sorting through recordings.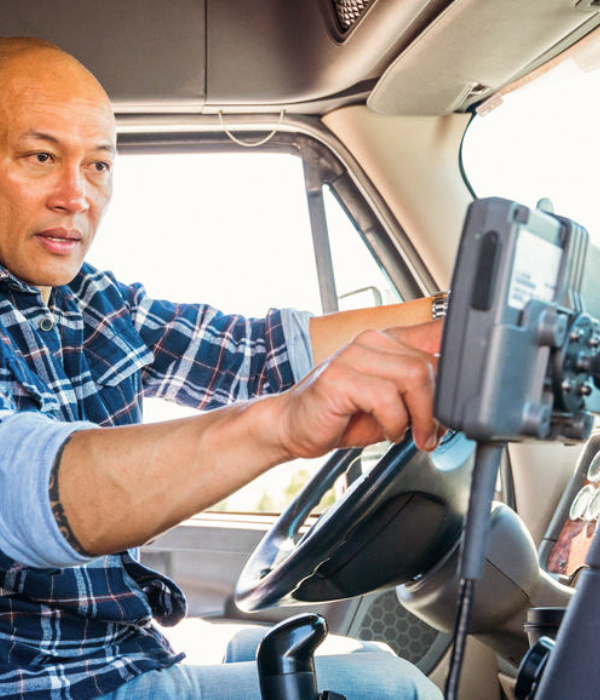 Using AI can help identify risky behavior, reduce accidents, improve driver retention and offer opportunities for coaching.
Trimble's Video Intelligence solution includes advanced Artificial Intelligence algorithms that can distinguish between your driver's movements, predict potential scenarios, and help reduce collision loss.
Identify risky behavior
Provide guidance to drivers
Optimize fleet performance
Prevent distracted driving
Gain actionable insights
Reduce Costly Driver Turnover
Using AI to identify behaviors provides coaching opportunities that in turn, help improve inefficiencies and reduce driver turnover.
Don't Limit Yourself To One View When You Can See The Whole Picture
Contact our team of experts today to get started with Trimble's AI-powered Video Intelligence platform.