Battle Alongside Your Road Warriors
Your fleet often works in rugged, remote environments, which makes it difficult to understand driver behavior and why incidents happen.
Trimble Video Intelligence is built for your industry's demanding conditions and can be used to uncover driver habits, build effective training programs and protect drivers from false litigation claims — all while boosting your bottom line.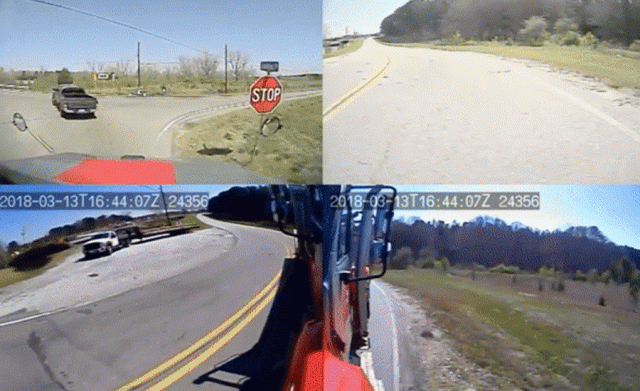 75%
Up to 75% of car-truck collisions are not the fault of the truck driver.
Boost Your Bottom Line With Safer, More Efficient Drivers
With Trimble Video Intelligence, you can boost your company's bottom line by building a safer, more efficient driver force.
Our ruggedized solution can be used to understand driver behavior and improve training, capture footage of road incidents to avoid wrongful litigation, and quickly access recordings to give to police. Trimble makes profitability possible!
Protect Your Drivers From Harm
Improve Your Driver Training Programs
Increase Driver Efficiency and Boost Profits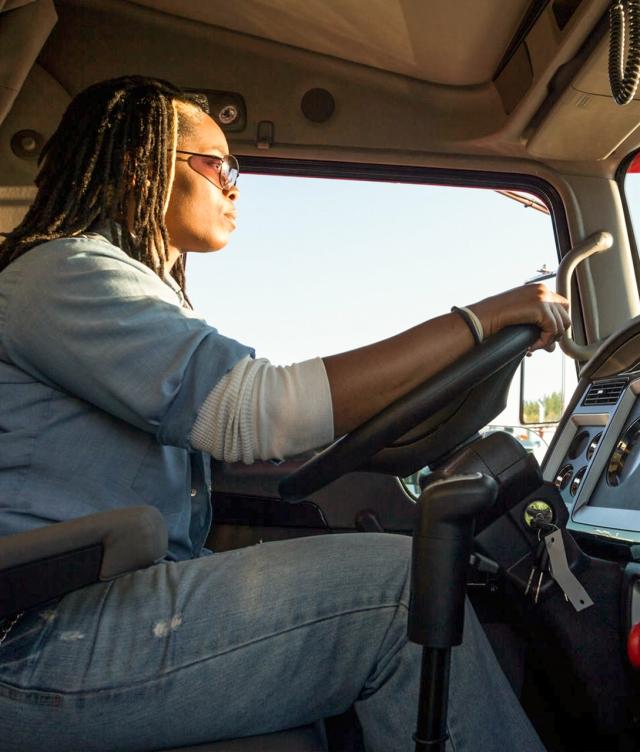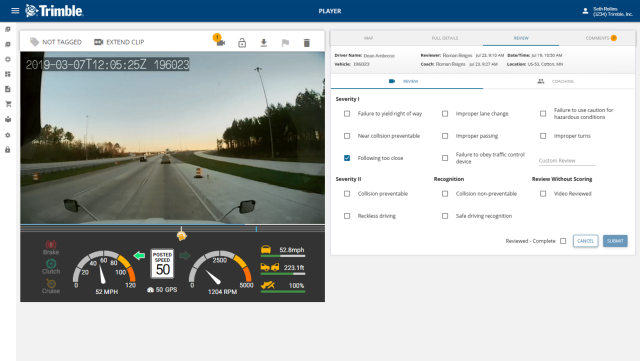 Video Solutions Built For Your Industry's Rugged Conditions
Connect with a Sales Expert
Reliable Video Intelligence For the Oil & Gas Industry
There's never been a better time to protect your fleet and raise your bottom line. Do both with Trimble Video Intelligence. Contact us to learn more.