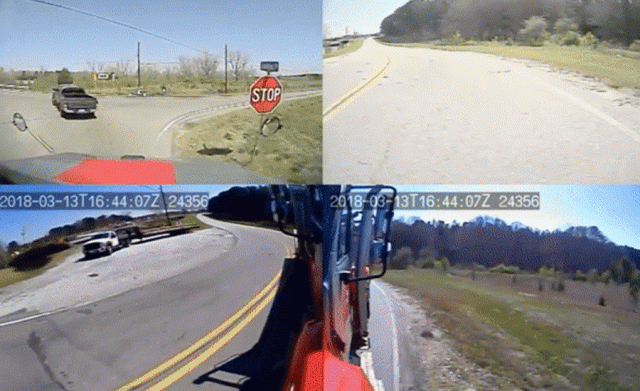 Easy Visibility Into Fleet Safety
Trimble Intelliview streamlines the video file review process by using computer vision and machine learning to segment footage into primary and secondary risk groups.
The result is providing your safety team with the footage that matters, helping your streamline fleet safety in less time than ever before.
Rely on the Power of Machine Learning to Expedite the Video Review Process
The Future of Transportation Safety Tech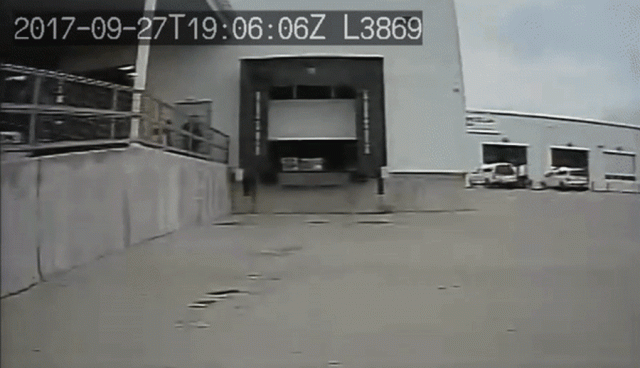 Trimble Intelliview uses cutting-edge technology to detect high-risk driver behavior, segmenting video footage based on level of concern so that safety managers can easily focus their efforts on the drivers and behaviors that matter.
Intelliview's use of machine learning also allows it to get smarter and identify specific risk factors more reliably over time. This leads to:
Greater Team Productivity
Better Training Programs
Fewer Litigation Risks
Simplify Safety Management For Your Company
Boost safety manager productivity with Trimble Intelliview. Contact our team today to learn more about our industry-leading tool.