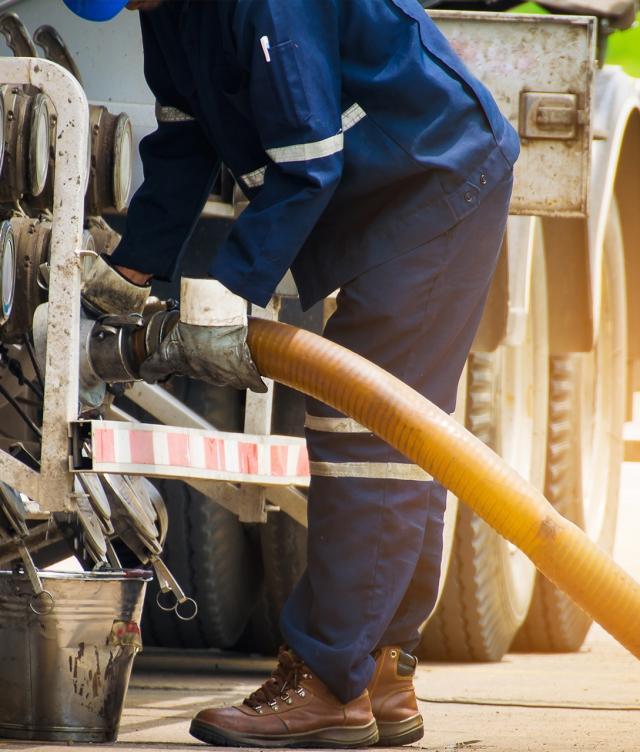 We Know the Oil & Gas Industry
At Trimble, we have decades of experience in the Oil & Gas industry, understand the unique challenges you face and have built solutions to help you overcome them.
We've reduced accidents by 50% in one year and increased our load count by 15-20% daily
Mike Teske
Director of Technology, Flyers Energy
Products For The Oil & Gas Industry
Efficiency, In the Truck and On the Jobsite
Worker efficiency leads to higher profit margins — especially important with the volatility of the Oil & Gas industry.
Trimble keeps workers productive throughout their workflow, from in the cab to on the jobsite.
Boost Productivity in the Field
Manage a Range of Equipment
Navigate To Off-Grid Locations
Improve Company Profit Margins
Prioritize Safety and Compliance With Trimble
With Trimble solutions, Oil & Gas fleets can do more than simply log their drivers' Hours of Service.
They can also easily follow strict on-site regulations and keep their workers safe.
Stay Compliant On the Road and At the Jobsite
Follow Government and Client-Specific Regulations
Keep Workers Safe in Rugged, Remote Locations
Help Lone Workers Stay Connected and Safe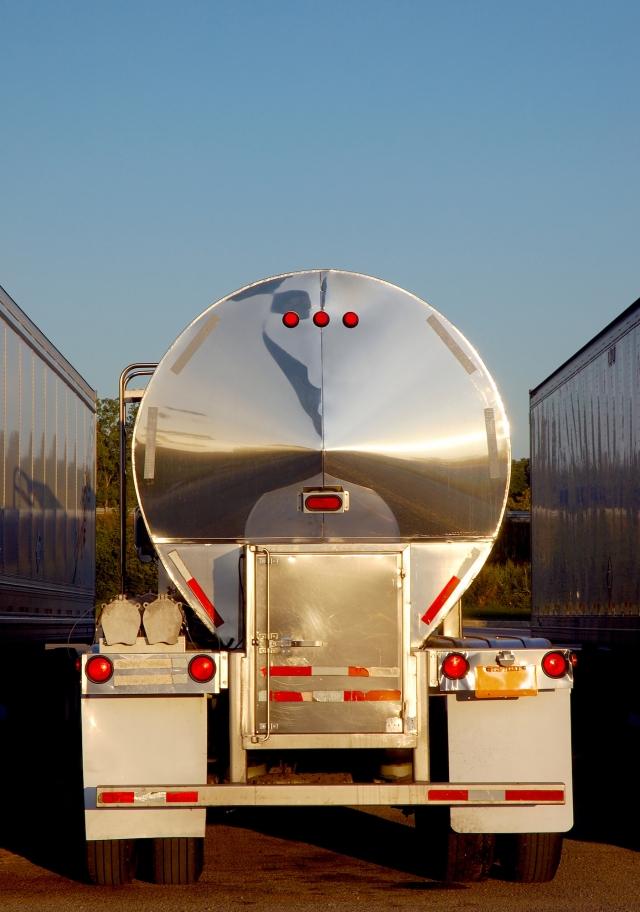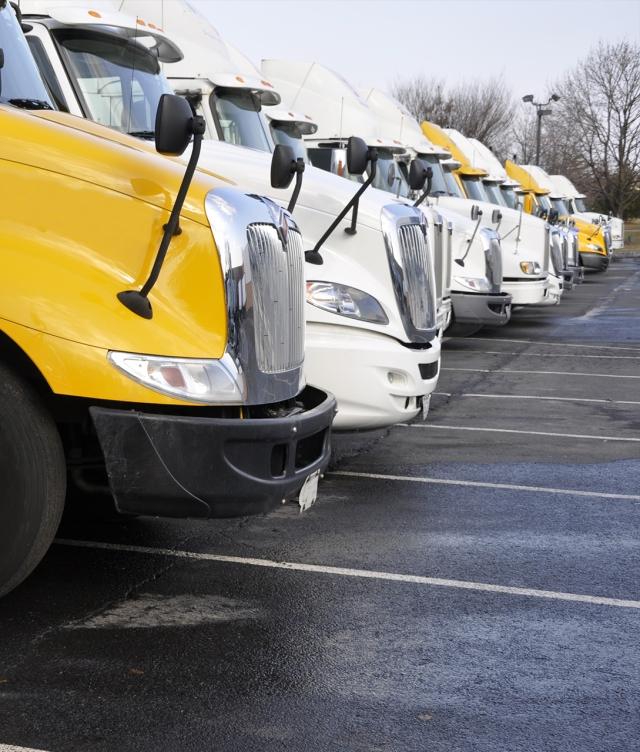 Manage the Range of Trucks and Equipment in Your Fleet
Unlike over the road fleets, Oil & Gas carriers operate a wide range of equipment including trucks, generators and trailers.
Trimble simplifies the management of all your assets.
Manage Light and Heavy-Duty Trucks
Keep Track of All Your Equipment
Monitor Your Assets For Theft
Solutions For the Oil & Gas Industry
Contact our team today to learn how Trimble's suite of software solutions can help your company overcome challenges in the Oil & Gas Industry.