Our Solutions Are Built Right In
By working directly with OEMs, we streamline the installation process to ensure you only have to add an in-cab display to unlock features such as remote diagnostics and a wide range of Trimble fleet management solutions.
PACCAR Peterbilt
PACCAR Kenworth
Volvo Trucks North America
Cummins
Kenworth TruckTech+
All Kenworth Class 8 trucks come equipped with Kenworth TruckTech+ powered by Trimble's integrated vehicle health monitoring system.
This system includes the PeopleNet Mobile Gateway, managed network, cloud services and an online portal with real-time vehicle health information for fleets and dealers, along with analytics for Kenworth engineers.

See real-time, at-a-glance Fleet Health
Maximize your uptime
Stay on schedule
Manage service event
Receive PACCAR Portal and email alerts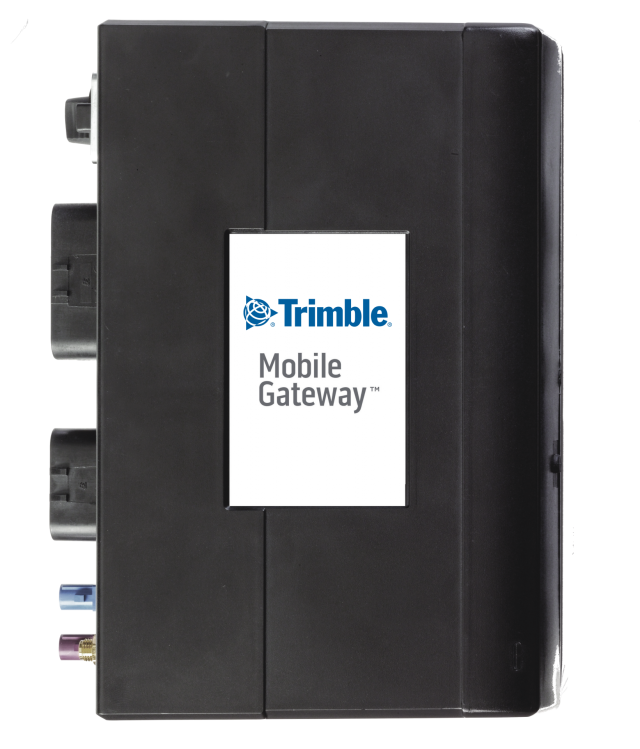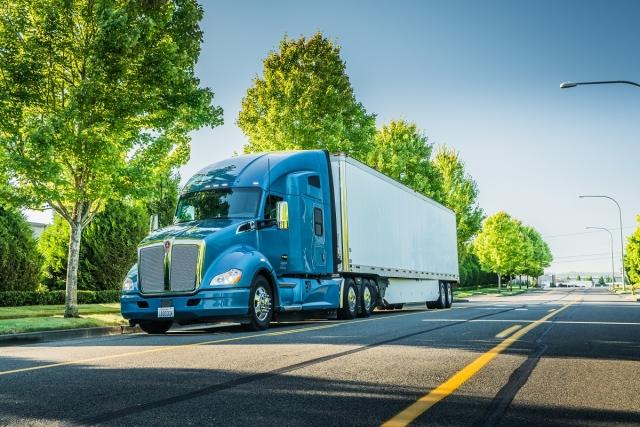 Peterbilt's SmartLINQ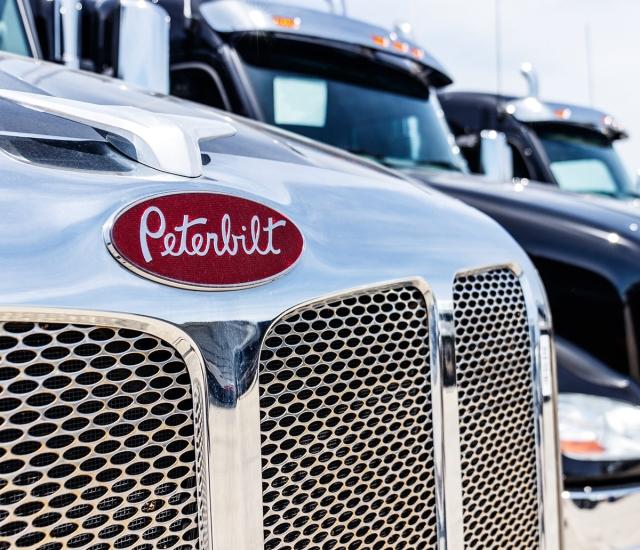 Peterbilt's SmartLINQ provides automatic notification of vehicle health issues based on severity and recommends appropriate actions that can help prevent a roadside service event.
SmartLINQ includes the PeopleNet Mobile Gateway™ that provides real-time information to a web-based portal for an at-a-glance overview of fleet health, including any possible service issues that may need attention.
Additionally, customers can choose to have the system communicate with one or more Peterbilt dealerships to create an action plan should a vehicle need quick attention.

Cummins Connected Diagnostics
Cummins Connected Diagnostics builds upon the integrated fault code analysis available to Trimble customers, wirelessly connecting Cummins-powered equipment to genuine Cummins fault code analytics to provide an immediate diagnosis of vehicle condition.
The service notifies the fleet manager of the severity of the issue and, within seconds, offers expert guidance to fleet maintenance and operations management.

Learn More Today
Talk with our experts and discover immediate ways to optimize your fleet and streamline your operations.