The Future is Now.
As technology advances and improves, so too should the driver experience. This is now a reality, thanks to Trimble's new mobile operating system, Instinct. Trimble Driver provides an improved driver experience, powerful device management, and more control for the back office!
Driver Media
Driver ELD
Driver Workflow
Hours of Service Summary
Onboard Event Recording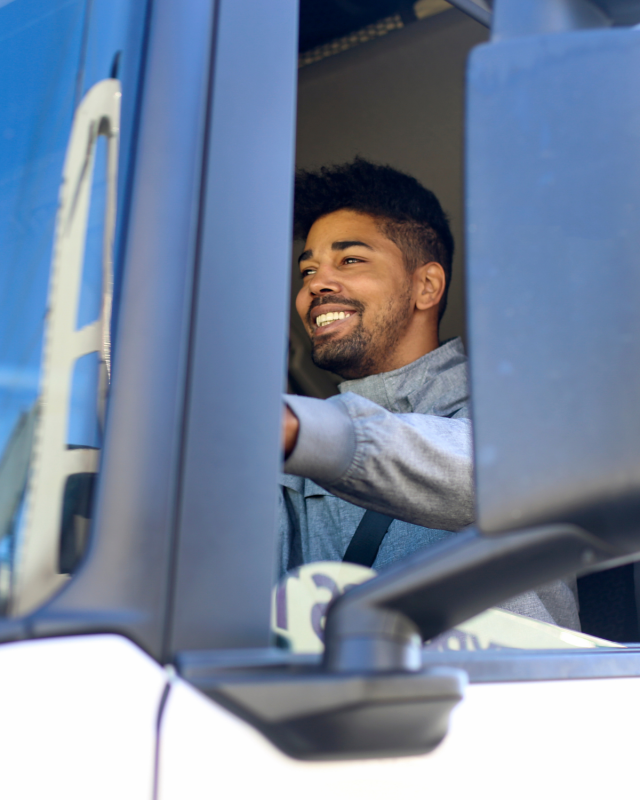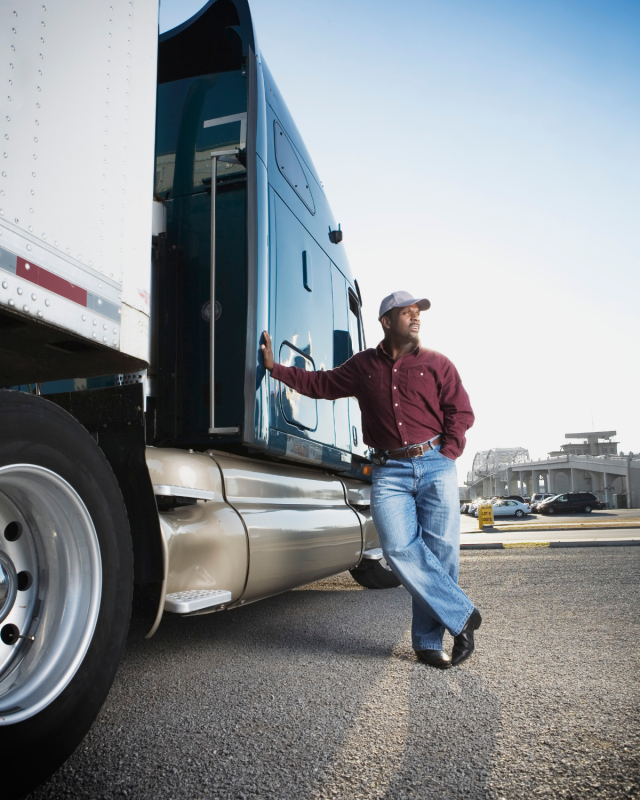 Discover the Trimble Driver Experience
Trimble Driver combines traditional telematics services with onboard connectivity and back-office tools. The intuitive interface and enterprise-level mobility management will save time and improve your bottom line.
Configurable Home and Driving Screens
Fleet admins can easily find and deploy apps, change configurations and customize in-cab displays with Trimble App Manager. Drivers will love the widget-based command center to access the apps and data they need.
Updates in Real-Time
No more waiting for documents or communication from the back office. Drivers receive messages, forms, workflow communications, documents, and more in near real-time.
PIN-based Login
Quickly log in, switch drivers or certify logs with PIN-based login, available after a driver has registered with a device for the first time.
Why Trimble?
For more than 40 years, Trimble has been at the forefront of technological innovation in the transportation industry. We know the challenges you face and build technology that empowers you to solve them.
Holistic Solutions
Trimble's expansive solutions extend to carriers, brokers, and shippers - and include both operations and analytics tools.
A Myriad of Support Options
Our support team is readily available when problems arise, to ensure you keep business running. Whether it's an installation issue or a back-office detail, we're here to help.
Deep Integration Capabilities
Trimble maintains integrations with dozens of other transportation technology providers to support our customers' needs. Trimble Driver allows the use of third-party apps and integrates into the existing ecosystem.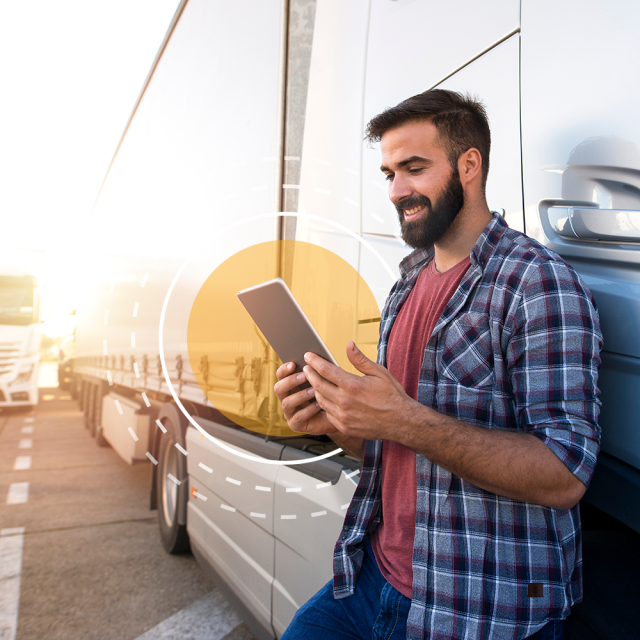 Transform Your Business With Trimble Driver
Contact our team today to learn how this driver-focused platform with back-office management tools can improve your driver's experience while enhancing communication.