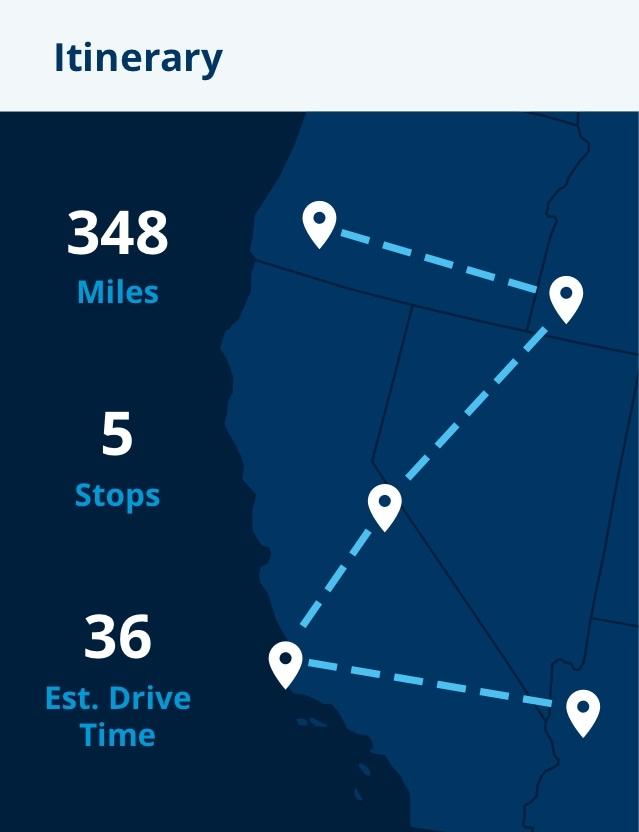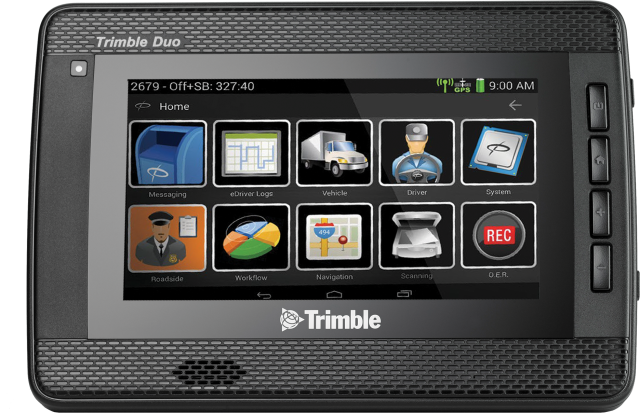 Save Time, Save Fuel, Save Money
This solution electronically uses GPS-based technology to provide convenient, safe and secure automated bypass service at fixed weigh stations and mobile inspections sites, including
previously unserved or underserved regions.
Empower Your Fleet With Trimble's Weigh Station Bypass Capabilities
Seamless Integration With Drivewyze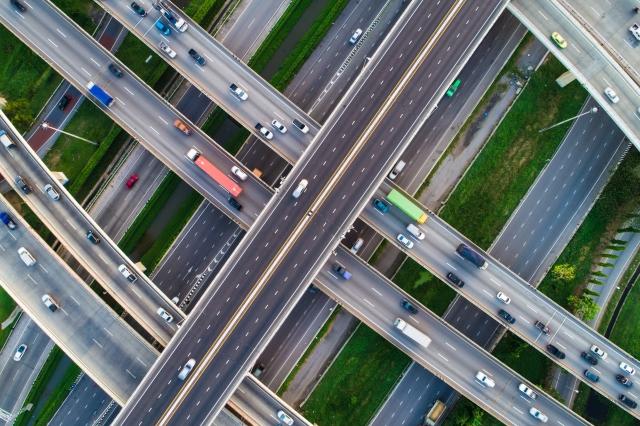 Leverage your Trimble in-cab displays to integrate with Drivewyze's weigh station bypass capabilities.
This means you can enjoy all of the benefits of the Drivewyze platform — electronic compliance prescreening, on-screen and audible alerts, comprehensive weigh station coverage and more — from the convenience of your current telematics screen.
Comprehensive Weigh Station Coverage
Straightforward On-Screen and Audible Alerts
Complete Security of Your Proprietary Data
Connect with a Sales Expert
The Easiest Way to Bypass Weigh Stations Legally
Save time and reduce fuel costs with a weigh station bypass solution through Trimble. Contact us today to learn more about our industry-leading tool.