In an increasingly litigious world, carriers are regularly sued for millions of dollars in wrongful litigation suits.
Protect your fleet from this scenario with Trimble Video Intelligence. Our comprehensive video platform acts as a neutral witness during crashes so that you and your drivers will never be liable for something you didn't do.
Explore Our Full Video Intelligence Platform
Prioritize On-Road Safety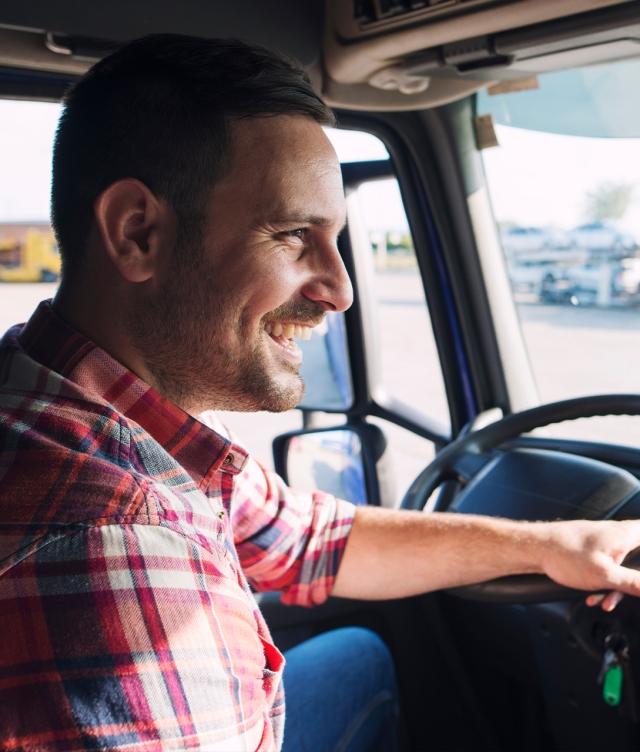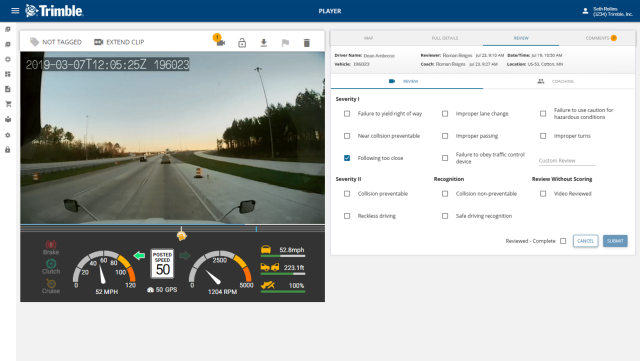 In the transportation business, driver safety is paramount. With Trimble Video Intelligence, you can keep eyes on your drivers at all times, which will give you the data you need to create better training programs.
Additionally, Trimble video hardware tools allow drivers to view their whole rigs and easily effectively navigate hazardous loading docks.
Train Your Drivers More Effectively
Eliminate Dangerous Blind Spots
Mitigate Wrongful Litigation Claims
Reduce Collisions by up to 30% With Trimble Video Intelligence
Connect with a Sales Expert
Build a Safer Fleet With Trimble Video Intelligence
Trimble Video Intelligence gives you the power to protect your fleet and increase driver safety and efficiency. Contact our team to learn more.