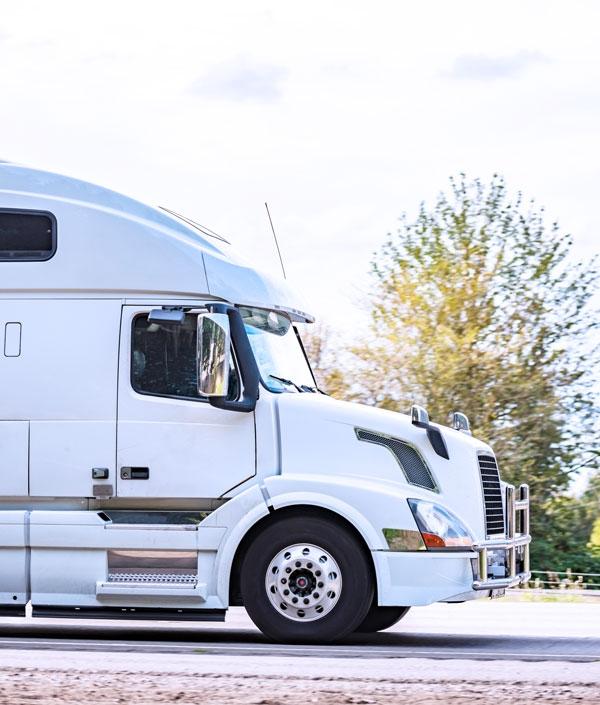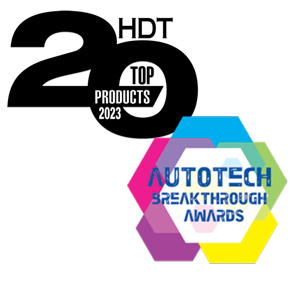 Your Drivers Deserve An Award Winning Solution
Video is an integral safety tool for reducing risk to drivers and improving fleet operations. Video Intelligence™ goes beyond accident exoneration using cutting edge technology like Advanced Driver Assist System, In-Cab Notifications, Artificial Intelligence and high resolution video to prevent incidents before they happen. Video Intelligence™ has been honored and recognized as a leader in fleet safety.
Trimble Video Intelligence has won Heavy Duty Trucking's (HDT) 2023 Top 20 Product Award
Unlike most industry awards, there is no nomination process for HDT's Top 20 Product Awards. Instead, every year, their experienced editors choose 20 products that are new or significantly improved over past versions.
We've Got Your Back, Front & Sides –
Covered
Video Intelligence Safety360 provides unmatched protection for your drivers and trucks. Multiple cameras provide 360º coverage whether you are on the road, in the yard, or loading the truck. You invest in the best drivers, trucks and freight – invest in the best video safety solution.
Ruggedized equipment tailor-made for heavy-duty trucks
Four high-definition cameras in and around the truck
In-cab blindspot and backup monitoring
Driver assist system with visual and audio alerts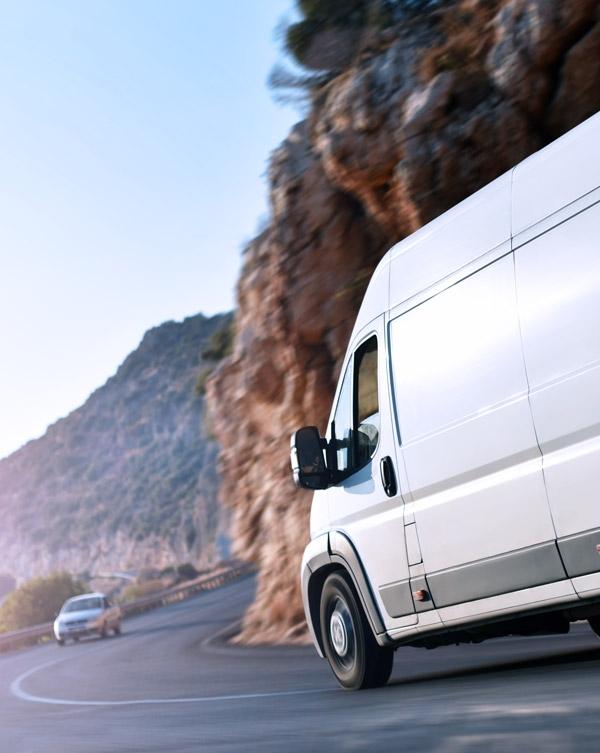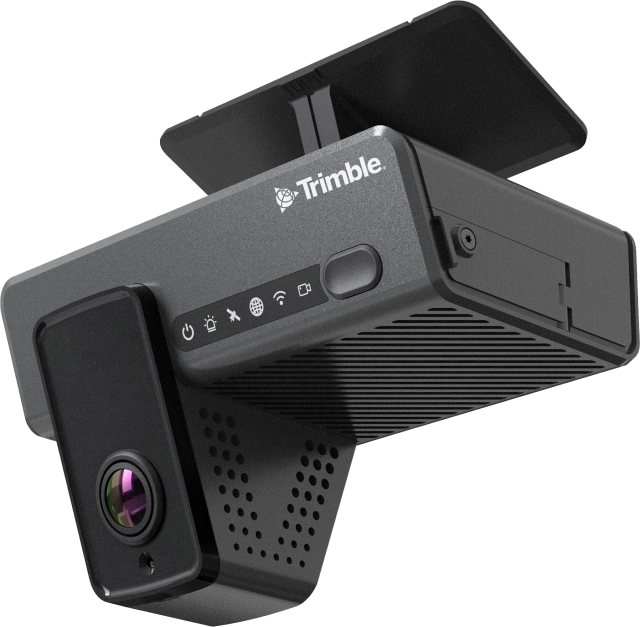 Protection In Minutes
Video Intelligence DashCam provides a flexible, quick-to-install camera solution for fleets of all sizes. Forward and cabin cameras provide critical views of the road, and keep drivers and fleets safe.
Built for medium-duty, heavy-duty and mixed fleets
Wide viewing angle in and outside of the cab
2K ultra-high-definition forward-facing camera
Lightweight installation makes setup a breeze
Safety Solution Customers Rave About
Safety programs are integral for effective fleet management and risk reduction. Trimble Video Intelligence provides cutting-edge technology to improve operational efficiency, mitigate risks, and protect your drivers.
Reduce litigation and insurance costs
Improve driver habits
Prevent downtime, delays and injuries
Protect your fleet and your drivers
Enhance driver coaching
When we provided video to the officer on site, it flipped the story right around.
Jeff Reeves
Director of Safety, Fortune Transportation
Get Started Today
Regardless of the size of your fleet or the class of your trucks, Trimble Video Intelligence solutions will protect your business and most importantly, your drivers.
Contact our team today and learn how adding video technology can help you enhance accident liability protection, improve driver coaching processes, and increase overall safety in your fleet.