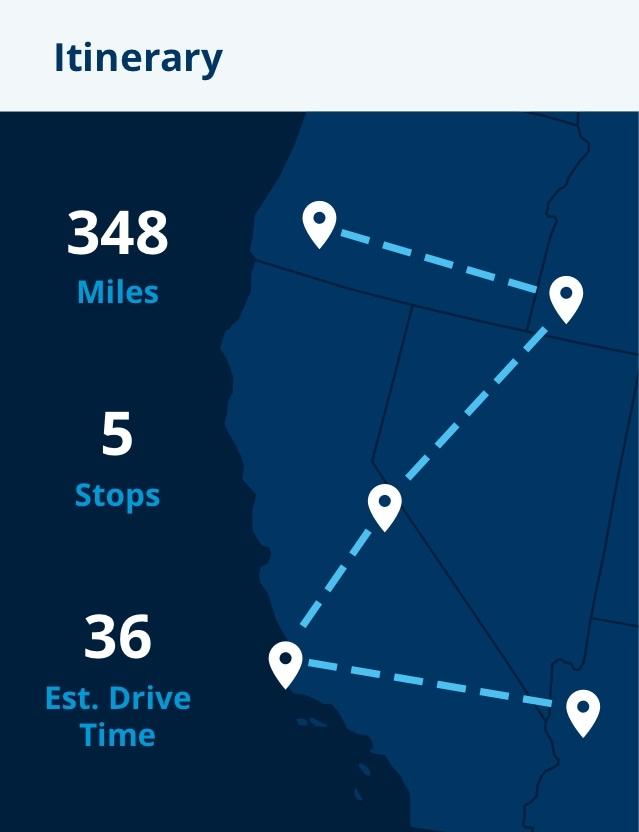 Pinpoint Vehicles, Equipment and Other Assets Anywhere
Knowing where your vehicles and equipment are is essential to fleet operations. But it's not always easy when assets are dispatched to remote locations like oil patches.
Trimble's fleet & asset tracking capabilities provide near-global GPS visibility, event monitoring and remote asset data so that you can easily monitor your assets — wherever they happen to be.
Reliable GPS Visibility and Event Monitoring From Trimble
Get the Driver and Vehicle Data You Need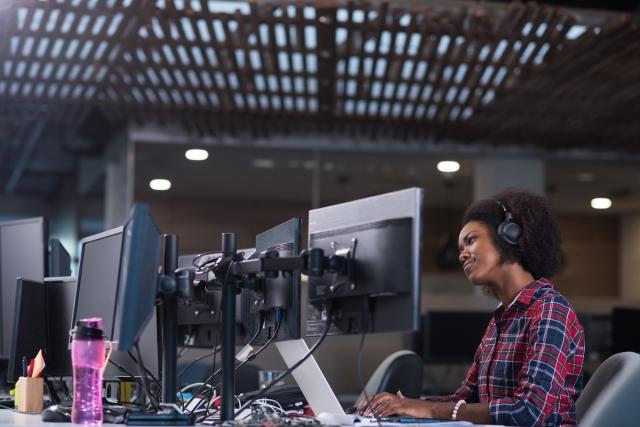 Trimble's solutions can tell you where your assets are. But they will also give you data about how said assets are used.
Receive speeding alerts and other notifications regarding driver behavior. Also, track arrival, on-site and departure times via back office dashboards to learn about the shipping process and better deploy assets in the future.
Understand Driver Behavior
View Critical Shipping Information
Build a Stronger Driver Training Program
Connect with a Sales Expert
Track Your Equipment With Trimble
Keep track of your equipment with Trimble's vehicle and asset tracking capabilities. Talk to one of our experts to learn more about our solutions.