Telematics + Fleet Management
Maximize efficiency, ensure safety and compliance and future-proof your transportation business with Trimble. Click the tiles to learn more about Trimble's complete fleet management platform.
Wondering if Trimble is right for your business? Contact our sales team today to learn more.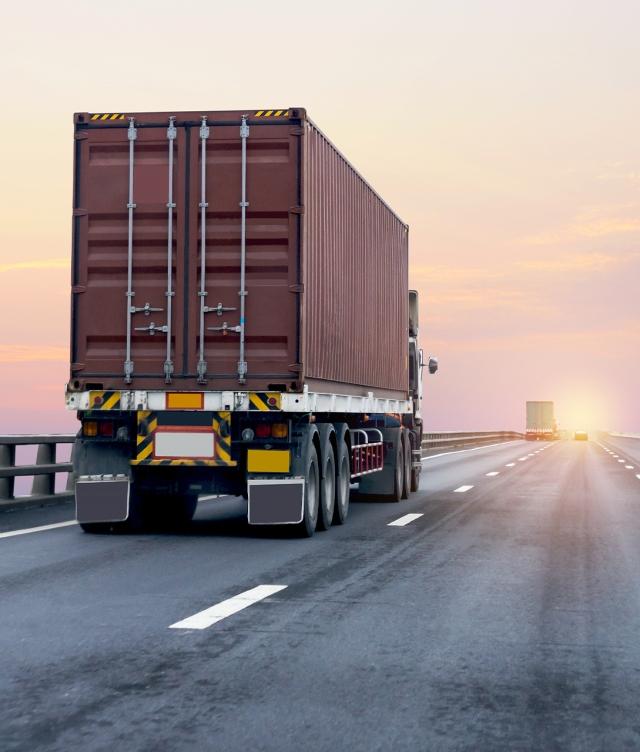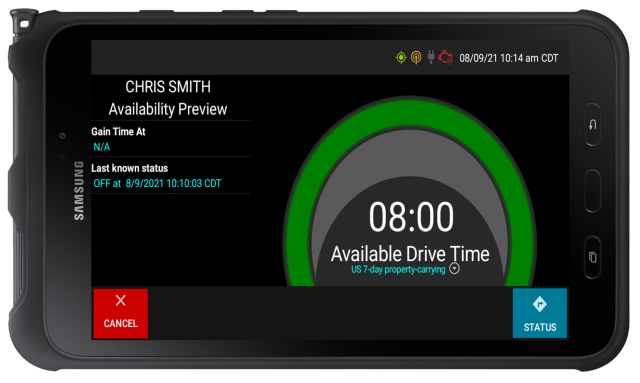 Future Proof Your Trucks
The transportation industry is constantly evolving, which means you need a fleet telematics system that can evolve with it.
Trimble combines the latest in mobile technology with decades of industry expertise to make sure our solutions can meet the specific needs of fleets like yours — both now and in the future.

All Trimble vehicle gateways utilize 4G LTE connectivity, which means drivers will have access to their apps no matter where they happen to be.
A Better Way to Manage Your Fleet
Certified ELD Compliant In Canada & US
Trimble is the first major fleet management provider to become certified to comply with the technical requirements of the Canadian ELD mandate.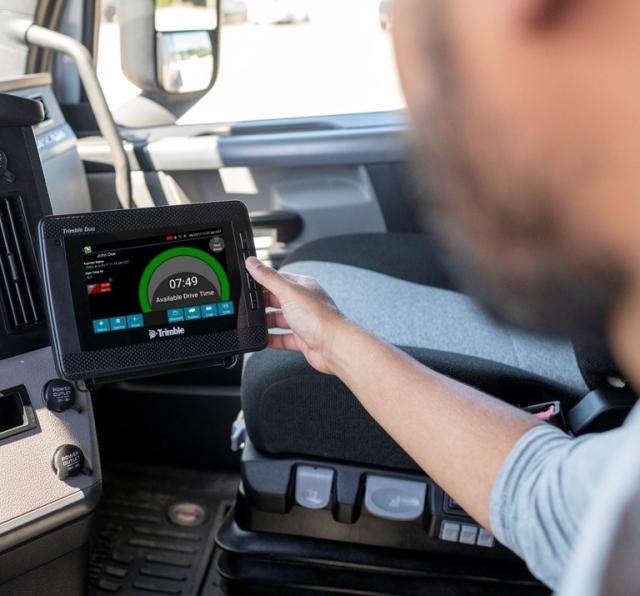 Bundle & Save
The product supply chain contains significant complexities that must be understood in order to deliver goods quickly and profitably.
Trimble Mobility is a fleet management and telematics solution designed to simplify these complexities and ensure your business runs like a well-oiled machine via efficiency, financial and compliance features. That is why we developed bundles to help your business:
Increase Driver and Vehicle Performance
Reduce Fuel Costs and Out-of-Route Miles
Keep Your Fleet Safe and Compliant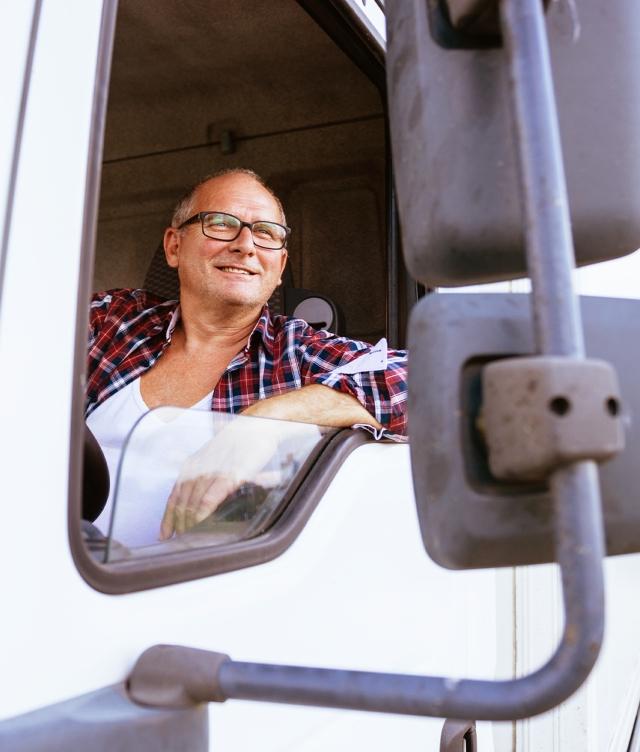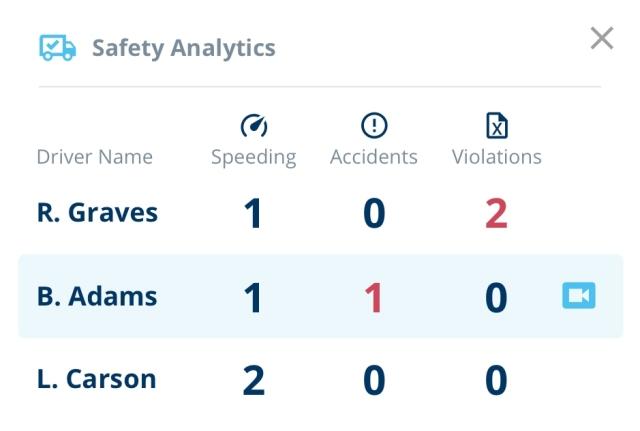 Integrate With Your Existing Business Software
Integrate with Trimble modules, and the top ERP, TMS, and finance software. Compliment the systems you rely on the most by integrating them with our platform. Fill in the gaps between tools with Trimble's expert options.
Connect with a Sales Expert
The Features You Need, The Price You Want
Trimble gives you the tools to better manage your fleet — both today and in the future. Contact our sales team to learn more about our solution.