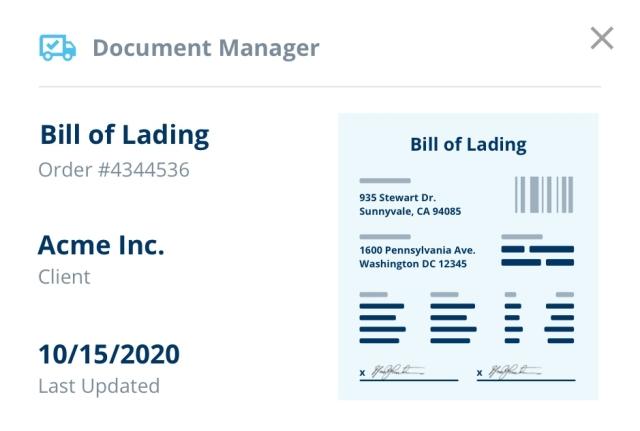 Improve Document Management the Easy Way
Your drivers are inundated with paperwork.
Everything from invoices and bills of lading to receipts and fuel advances must be kept, organized and sent to the back office.
Trimble's in-cab scanning capabilities, powered by Vector, improves document management and reduces paperwork via easy-to-use, customizable features that allow drivers to take high-quality document images and store them digitally.
The Easy-to-Use In-Cab Scanning Solution You Need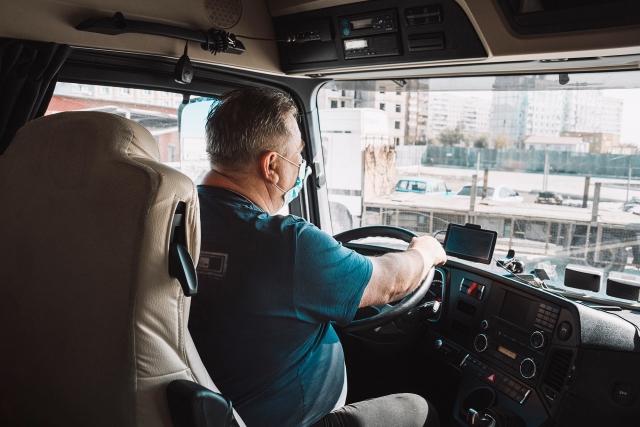 Build a Fully Integrated In-Cab Scanning System
Trimble's in-cab scanning capabilities are powered by an integration with Vector, a leading technology company in the transportation industry.
But the integration possibilities don't stop there…
Connect the platform to Trimble Fleet Mobility and popular third-party TMS tools to scan high-quality images and tie them back to your company's database. When you do, you'll experience:
Increased Visibility
Streamlined Billing
Reduced Paperwork
Connect with a Sales Expert
Manage In-Cab Paperwork Effectively
With Trimble's in-cab scanning capabilities, you can easily minimize driver paperwork and streamline billing processes. Contact us for more information.