Clarity Into Fleet Performance
Trimble Fleet Manager gives back office personnel easy-to-understand data they can use to evaluate equipment efficiency and driver safety and compliance.
Better yet, the data displayed in Trimble Fleet Manager can be customized to specific roles. That way safety managers, operations personnel and others can easily see the metrics that matter to them.
Millions Of Places
Never miss a place, with Trimble's database of almost 5-million verified and curated Places. Digitized places with detailed polygonal geofences provide a more exact location for the stops drivers make. Get to your stops safer, and plan routes more efficiently than ever before.
Precise commercial location data you can't get anywhere else
Polygonal geofences go beyond traditional lat/long and radials
Vehicle specific entry and exit gates improve the final mile for drivers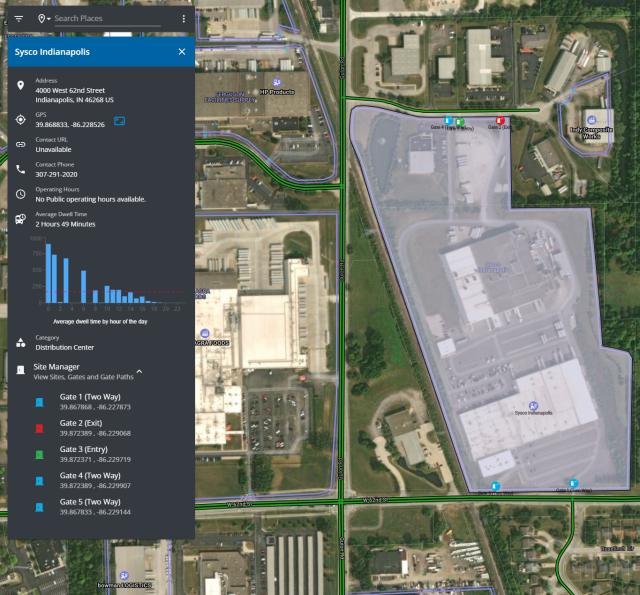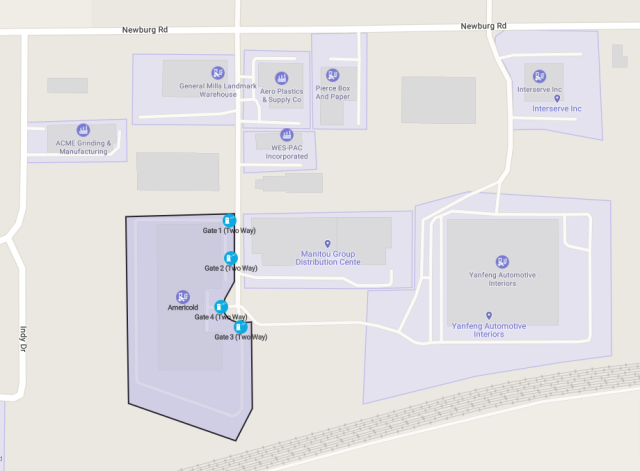 Industry Dwell Times
Trimble Fleet Manager provides back-office personnel with first-of-its-kind industry average Dwell Times. Fleet managers, dispatchers, and more now have insight into dwell times making it easier than ever to proactively plan routes and avoid costly detentions.
Plan routes more efficently
Maximize driver's available time
Improve asset utilization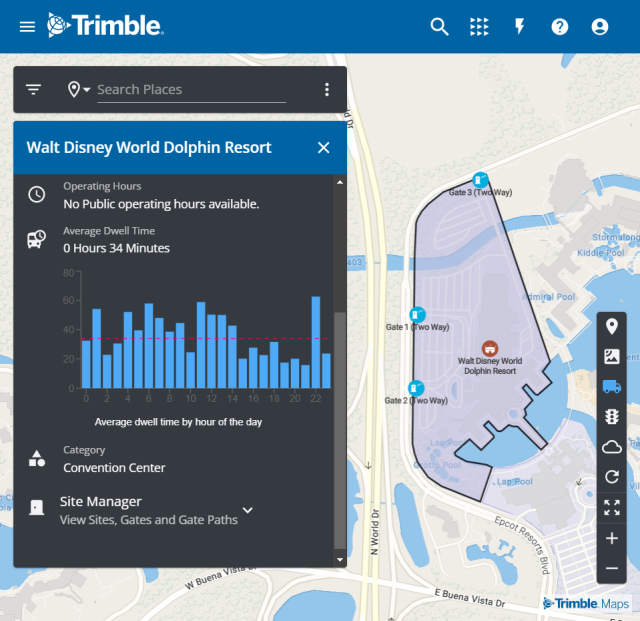 The Easy Way to Manage Fleet Performance and Compliance
A Secure and Scalable Platform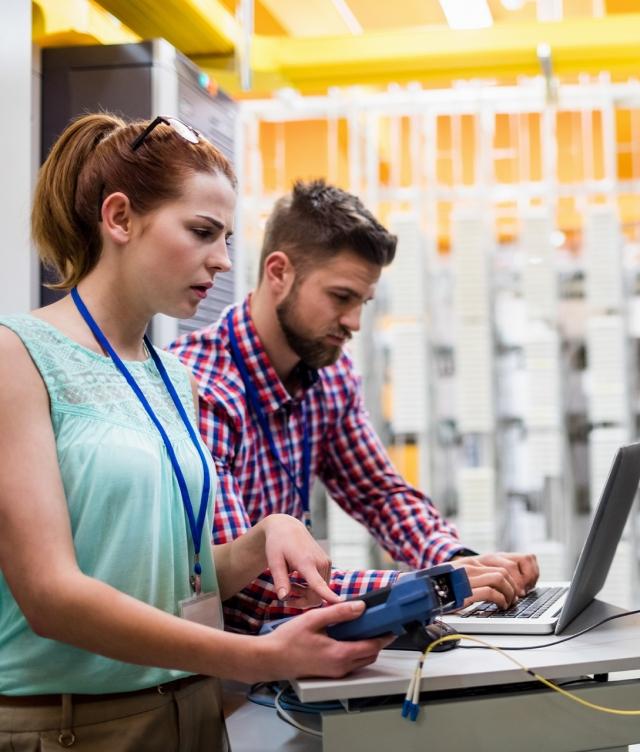 Trimble Fleet Manager is built on a highly secure, cloud-based infrastructure.
It's easily accessible via your preferred web browser and able to grow with your company as it scales.
In other words, Trimble Fleet Manager can be trusted to keep your data safe today and in the months and years ahead.
Trimble's Mobility fleet management & telematics Bundle power everything from the cloud.
Completely Secure
Easily Accessible
Future Proof
Connect with a Sales Expert
Easily Monitor Fleet Performance With Trimble Fleet Manager
There's never been a better time to streamline back office operations. Talk to an expert to learn more about Trimble Fleet Manager.