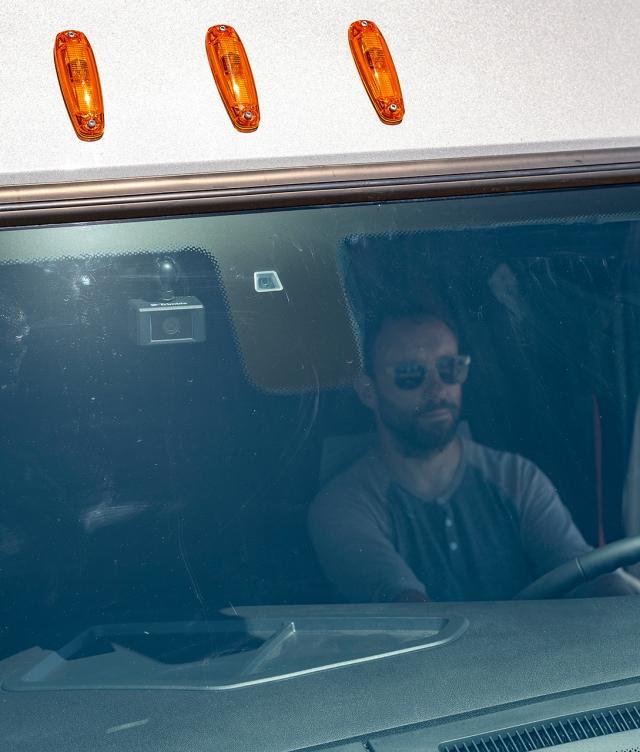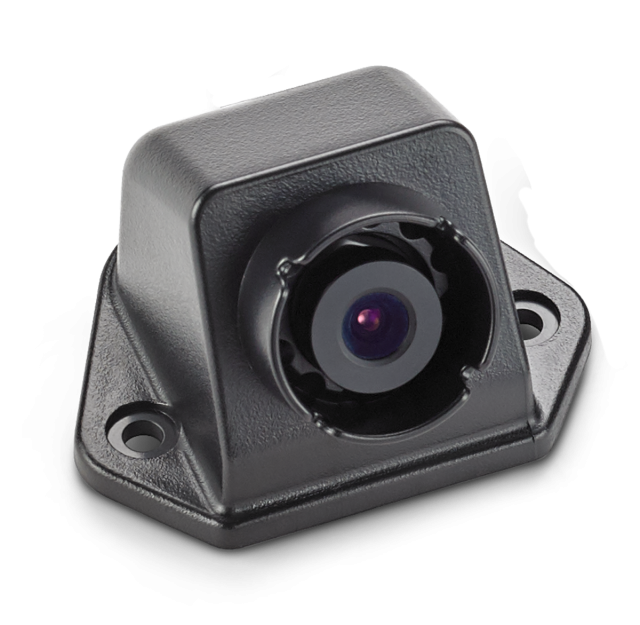 Build a Safer Fleet
Road safety is a top concern for every transportation company.
Trimble OER makes it easy to track driver behavior, from aggressive accelerations to sudden stops, in order to reconstruct past events.
With this information, you can gain better context into what happens on the road, to not only protect your drivers and equipment from potential litigation but also identify driver coaching opportunities.
Drivers See With Trimble OER
Properly Manage Your Fleet With Real-Time Event Recording
To run your transportation company effectively, you have to understand driver behavior on the road.
Trimble OER allows fleets to easily capture engine and location data around road events via tracking triggered by drivers, ECMs or third-party collision avoidance and lane departure systems.
These details can then be used to:
Build a Safer Fleet
Minimize Litigation Risks
Develop Better Training Programs
Easily Track Road Incidents in Real Time
Build a safer fleet with Trimble OER, the easiest way to track and understand driver behavior. Contact us today to learn more.