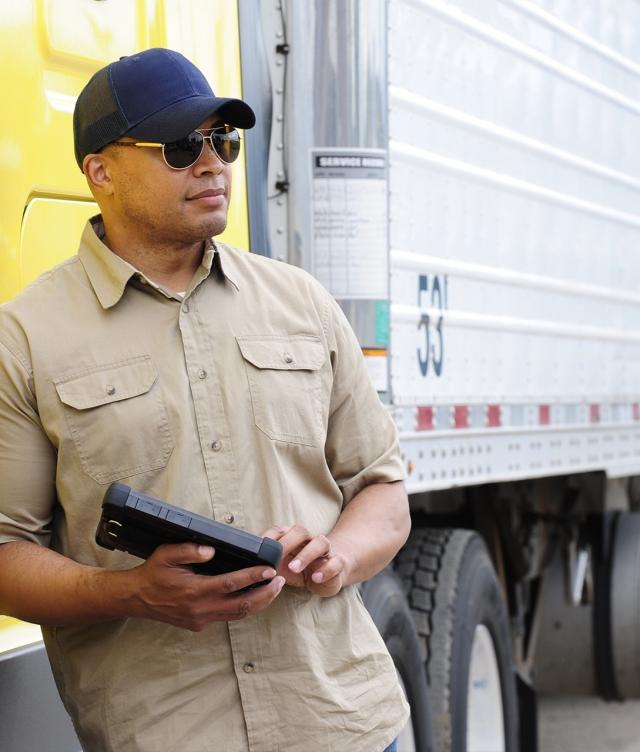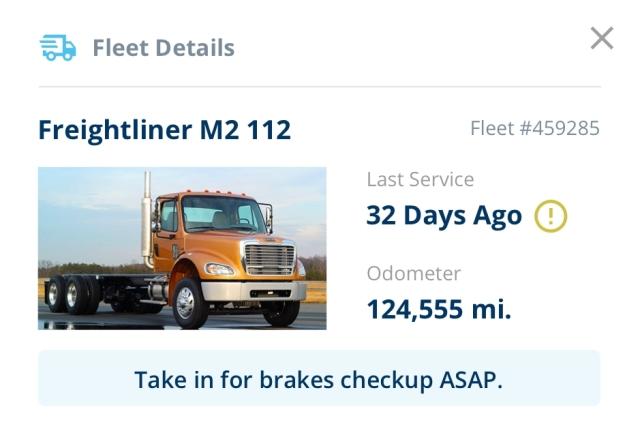 Destroy the Pain of Paper With Trimble
Trimble DVIR takes the traditional, paper-based vehicle inspection process and makes it digital by leveraging in-cab display units. Drivers simply input DVIR details into their devices to communicate concerns with back office personnel.
The result is increased data accuracy, better inventory management and streamlined maintenance scheduling for your fleet. Not to mention improved productivity, workflow optimization, and greater efficiency for your drivers.
Streamline Communication and Boost Vehicle Uptime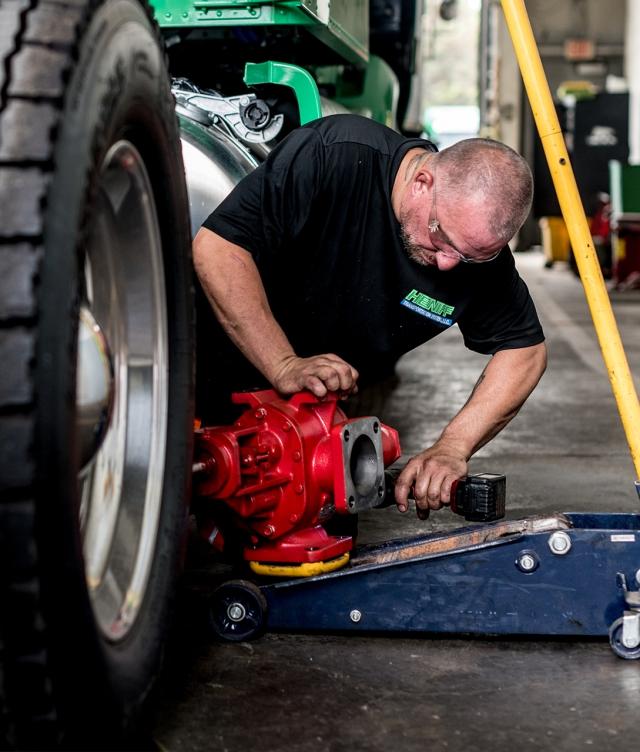 When your drivers are able to send digital DVIR reports to your back office in real-time, your team will be able to check inventory, order needed parts and schedule vehicle maintenance faster.
Doing so will boost vehicle uptime as your technicians won't have to constantly wait for parts to be delivered before they can do their work.
Pinpoint Potential Vehicle Hazards Quicker
Improve Inventory Management and Shop Scheduling
Keep Your Vehicles on the Road For Longer
Connect with a Sales Expert
Supercharge Your DVIR Process With Trimble
Dump your paper-based vehicle inspection process for digital DVIRs from Trimble. Contact our team today to learn more about our cutting-edge solution.