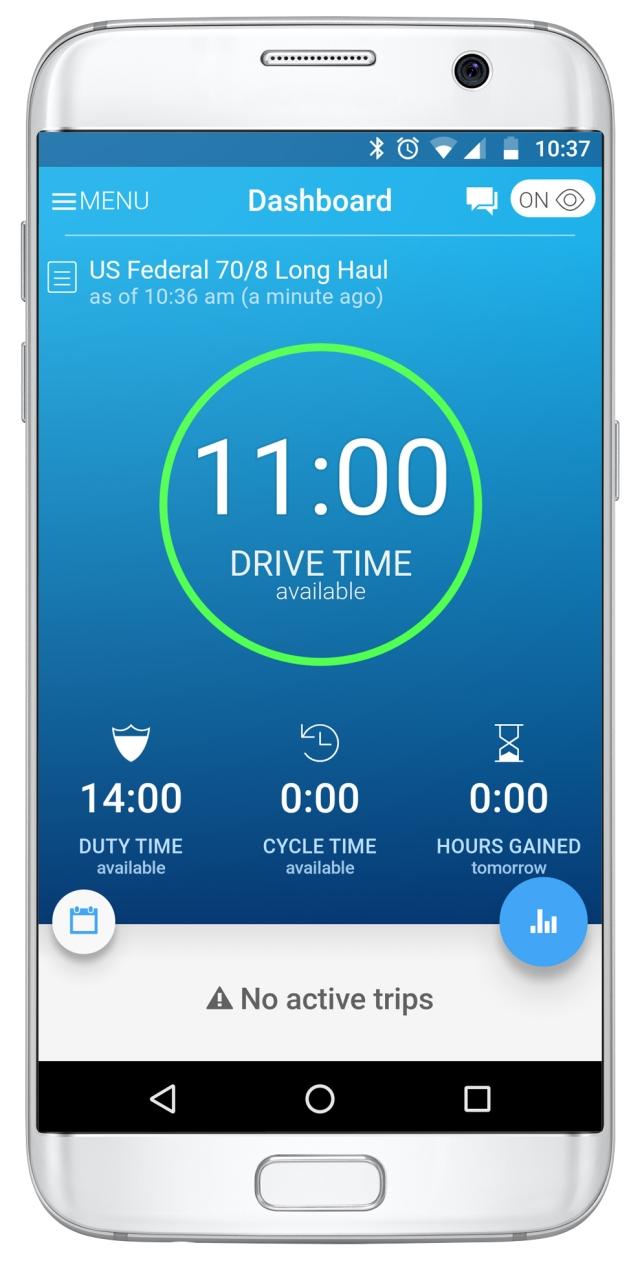 Build a Fully Connected Driver Force
It doesn't matter where your drivers are, the ConnectedDriver app for iOS and Android will keep them engaged with your company and aware of both their previous and upcoming loads.
Drivers can use the app to view trip history, access current route information and easily adhere to regulations that require ELD details to be visible outside the cab.
ConnectedDriver: A Comprehensive Mobile App For Your Fleet
Encourage a Happy and Engaged Fleet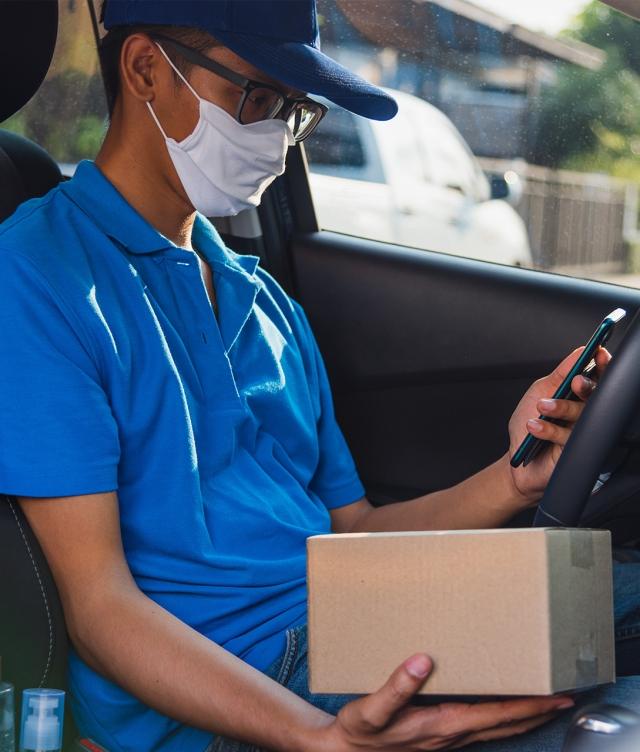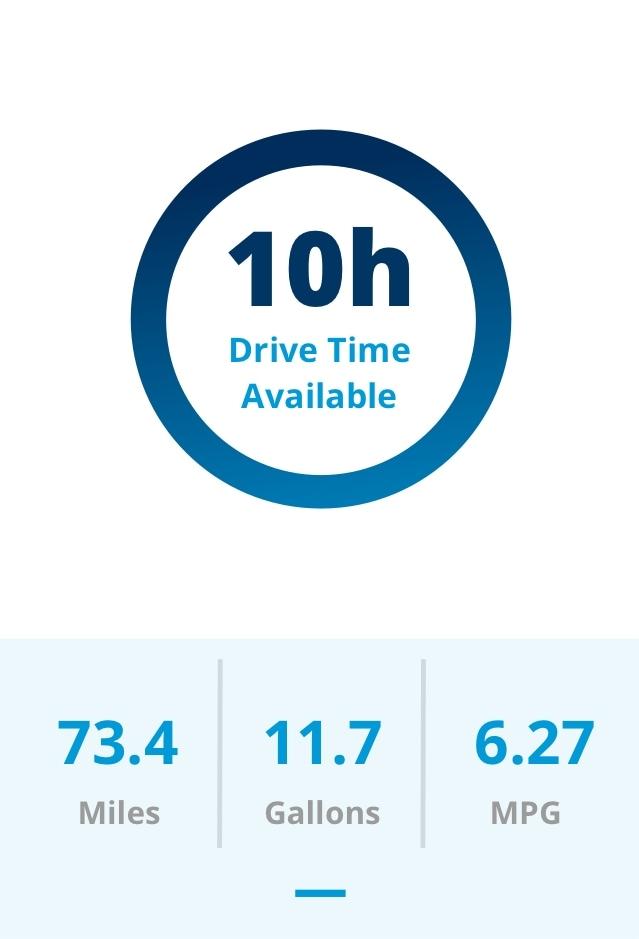 Turnover in the transportation industry is incredibly high, which is unfortunate since the cost of hiring and training new drivers is expensive.
Use ConnectedDriver to make life easier for your current drivers, keep them happy and engage them in their work. Doing so will boost your retention rates and increase performance for your company.
Give Your Drivers the Freedom They Crave
Help Your Drivers Find Quality Work/Life Balance
Keep Your Drivers Happy and Engaged In Their Work
Keep Your Drivers Informed, Inside the Cab and Out
Keep your drivers informed and engaged with ConnectedDriver, a reliable mobile app for iOS and Android. Call our team to learn more.