GMTA's Trusted Partner Trimble Transportation
Technology gives carriers a competitive edge. GMTA members can take advantage of one-stop shopping for the right hardware and software. Trimble Transportation is a leader in the transportation and logistics industry. The company specializes in helping small, medium and large carriers move freight efficiently and profitably.
Don't Miss the Transportation Industry's Premier Technology Event
GMTA members can use GMTA22 for an exclusive member offer of $110 off your registration! Insight Tech Conference + Expo is your chance to share ideas, learn about supply chain trends and discover technology that can accelerate a digital transformation in your organization!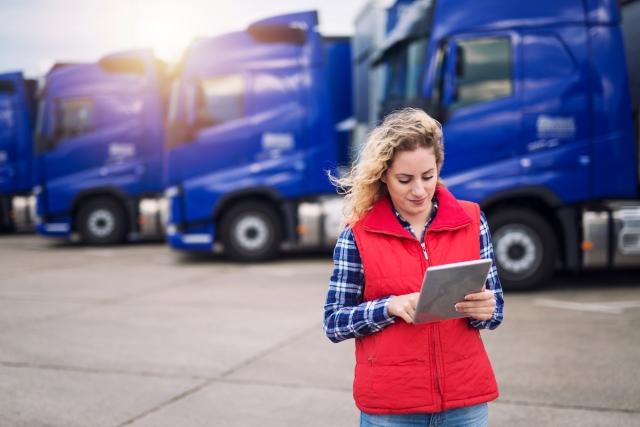 We're Working to be Your Technology Provider of Choice
We're here for you. Whether you and your team are:
Explore Trimble's Offerings
5 Secrets of Success for Selecting Technology Providers
While we will work to gain your confidence and trust when choosing a technology partner, there are benchmarks to hold any partner to in the technology space
Finding your way in the transportation technology maze is no easy job. Many companies have made choices that have not taken them where they need to go. The functionality and performance of your base dispatch system is, of course, paramount. But truckload carriers need a variety of other systems to be most competitive, e.g., maintenance, ELD, video intelligence.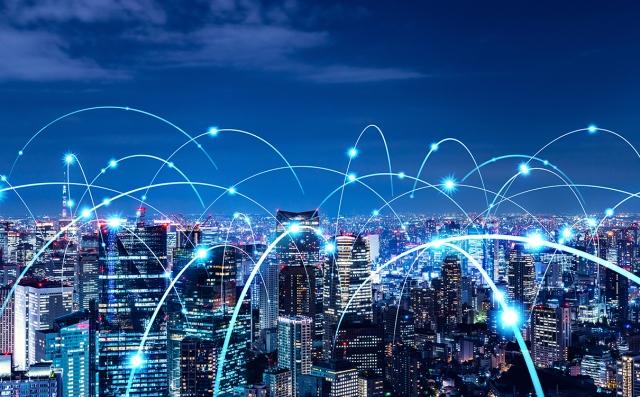 Here are 5 Secrets of Success for when you set up a deal with a new, proven technology provider:
One.
Set sensible, achievable goals and timelines for implementation. It's important to realize that, though the ultimate objective of installing a new system is to save money or time and/or to improve customer service, sometimes the investment in dollars and time to make it happen can be significant. Be realistic.
Two.
Thoroughly understand the scope of the environment to be covered in the contract. Some companies don't have a clear comprehension of their resources, their core competencies and corresponding needs or the level of service they will need from a vendor. Performing due diligence before your sign on the dotted line can prevent misunderstandings later. Another hint: Make sure your provider has a good relationship with the partners of other products for interfaces.
Three.
Get a complete buy-in from your internal staff. This is a critical part of performing due diligence. Expectations must be defined so that you don't have your accounting team searching for the very cheapest applications and your safety team not using a solution to its fullest potential.
Four.
Match provider capabilities to your company profile. If you are a smaller carrier, look for a system that offers hardware and software that meet your core requirements.
Five.
Make sure you have the internal staff to properly implement the new solution. It is important that your staff members know this technology is not intended to eliminate jobs. Many companies that successfully implement new technologies find their people can often be assigned to other functions that may be even more critical to the efficient and profitable operation of your business.
Trimble Transportation is geared toward your success. Contact us for more information on how we can get you there.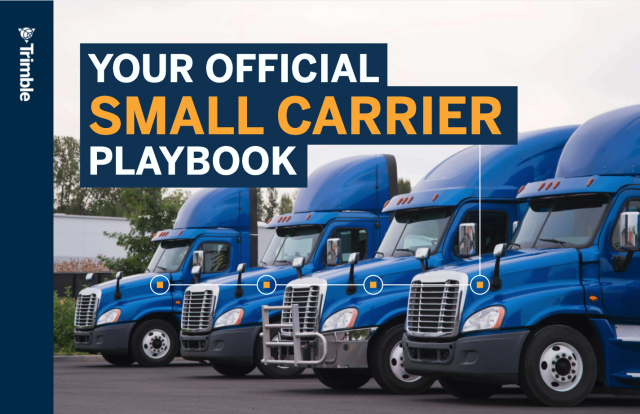 Pitfalls and How to Avoid Them
Hot Off the Presses! The Trimble Transportation Small Carrier Playbook
Connect with Your Sales Expert
Give your business a boost with solutions from Trimble. Contact an expert today to learn more about how we can help your organization
Chat With Sonja Smith: 440-721-2432