Partner Right and Keep Freight Moving
Static freight is the enemy. Keep shipments moving with a network you can source affordable carriers from. That way you always have delivery options when you need them.
Guarantee Consistent Coverage
Secure New Business Opportunities
Minimize High-Cost Operations
Improve on Thin Margins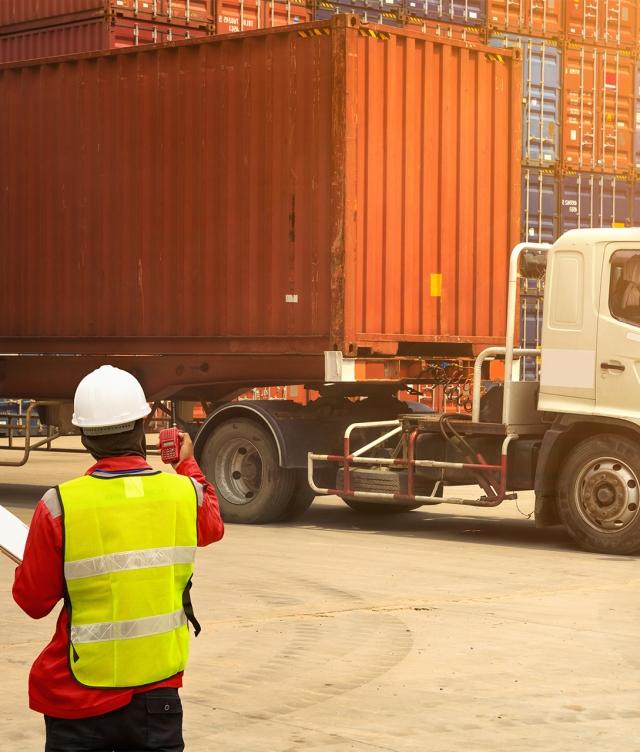 Trimble Helps You Connect With Reliable Carriers
The Easy Way to Compare Carriers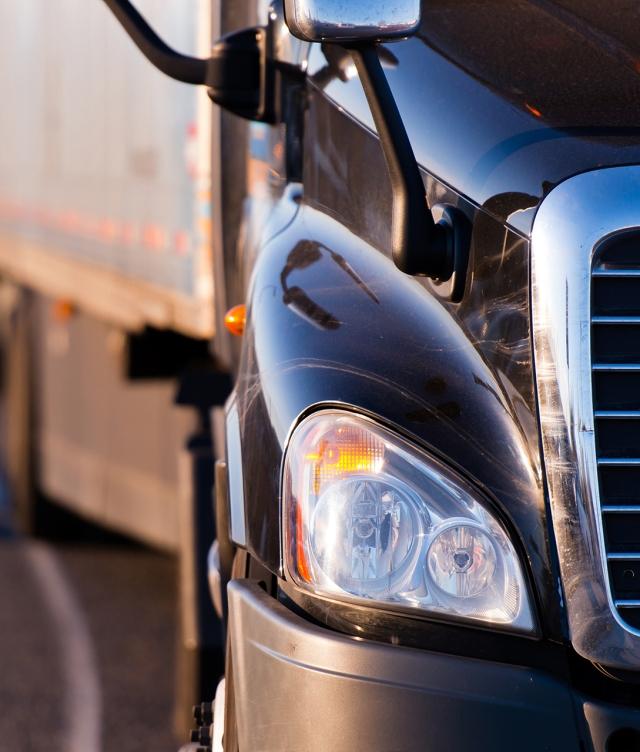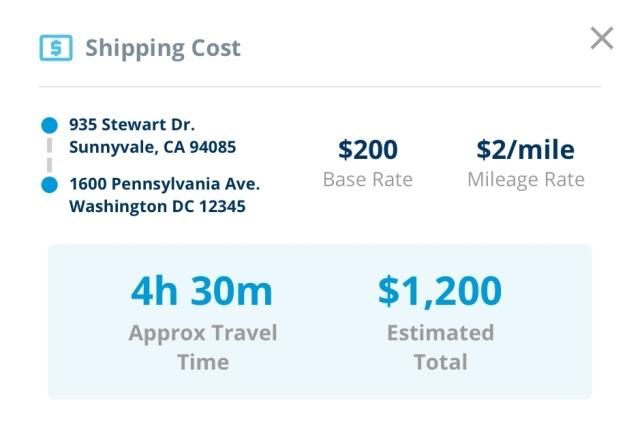 It's easier to grow your network when you can compare carrier rates side-by-side, onboard new partners across all modes and evaluate performance from inside a single app.
Engage in Rate Negotiations
Easily Onboard New Carriers
Support All Shipping Modes
Evaluate Carriers With Visibility
Seize Your Competitive Edge
Solutions For Every Mode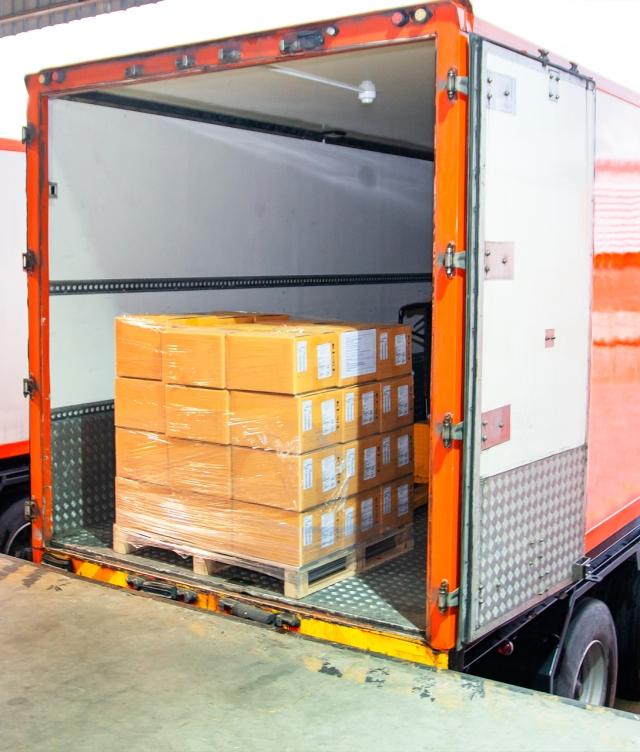 It doesn't matter how you ship goods, we can connect you to the right carriers, operating the right modes, at exactly the right times.
Time To Take Your Network Seriously
Your network will literally make or break your business. Do you really trust yours?
If not, invest in Trimble. Our innovative tools will help you connect with quality carriers, negotiate favorable rates and evaluate partner performance.
Grow Your Network the Easy Way
Talk to an expert today to learn more about Trimble's network expanding solutions. A bigger, better network is within reach!