Certified Canadian ELD Provider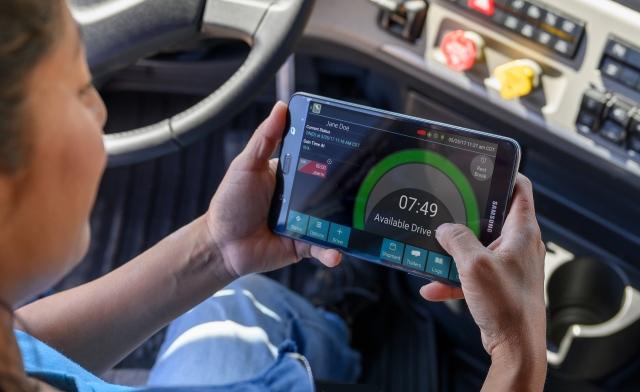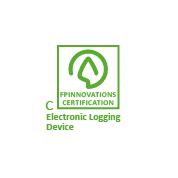 Trimble Driver ELD is fully compliant with the US and Canadian ELD mandates. We are dedicated to supporting Canadian, US, and cross-border carriers with our complete fleet management solution.
This certification applies to Driver Logs when used with the PeopleNet Mobile Gateway (PMG), PeopleNet Connected Gateway (PCG), and Trimble Duo all-in-one gateway, and can help you maintain compliance with both the U.S. and Canadian ELD regulations.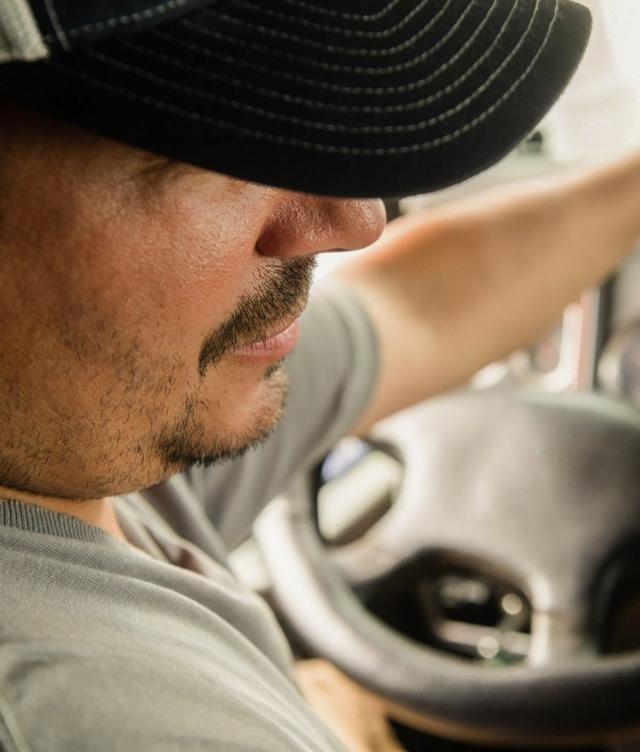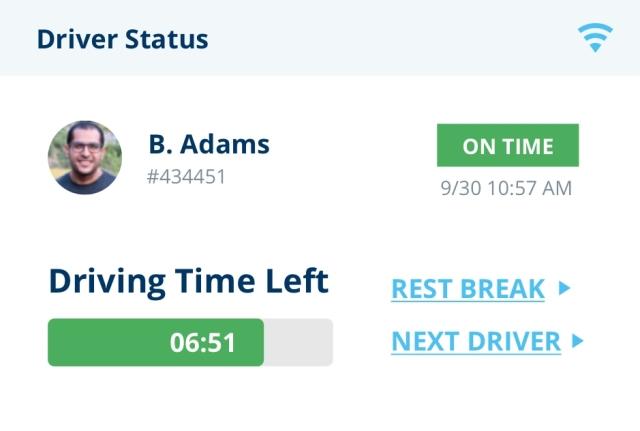 Let Drivers Drive, We'll Take Care of Time Logs
Use Driver ELD to pinpoint potential violations before they happen so your drivers stay behind the wheel and cruising toward their destinations.
Track Hours Of Service
Minimize Safety Infractions
Link The Cab To The Office
Connecting The Cab To The Back Office
Real-time tracking of your fleets rolling assets with Trimble Fleet Manager. Cutting edge driver and equipment tracking in an easy-to-understand web-based interface.
View Your Fleets Data
Track Your Drivers & Assets
Monitory Safety & Compliance From Anywhere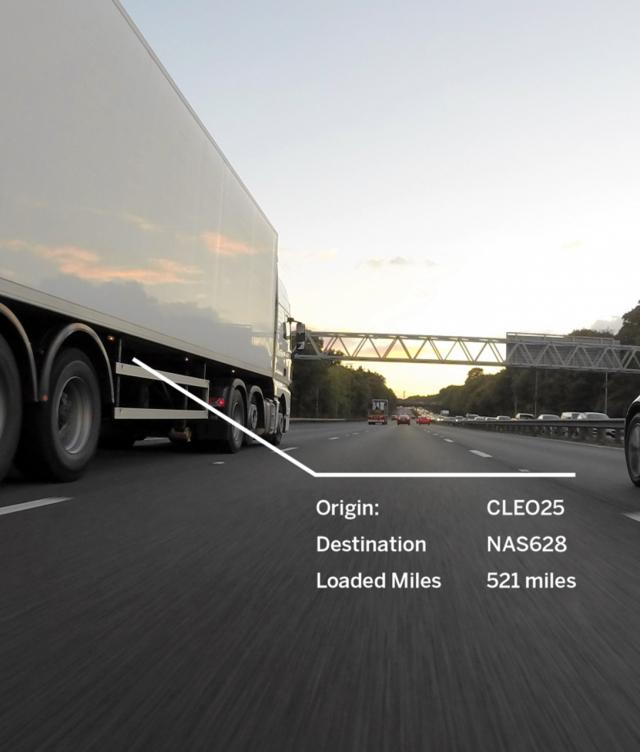 Improve Safety and Compliance
Give your drivers and operations, and safety personnel a helping hand with easy-to-use safety and compliance solutions. Make the pains of paper, and manual processes a thing of the past.
Automate Fuel Tax
Improve Driver Vehicle Inspection Reporting
Monitor Key Vehicle Stats
Frequently Asked Questions
FAQ's by Category
Canadian ELD FAQs
When Does The Canadian ELD Mandate Go Into Effect?

The mandate goes into effect on June 12, 2021.

How will the ELD mandate be enforced?

According to the Canadian Council of Motor Transport Administrators (CCMTA), "jurisdictions plan to support the mandate through a period of progressive enforcement without penalties including elevated education and awareness until June 12, 2022".

What Are The Rules Of The Canada ELD Mandate?

Canada's ELD rule specifies guidelines for fleets that are required to migrate to ELD. This includes:

Vehicles operating outside a radius of less than 160 km from their home base of operations (same as today)

Vehicles that are model year 2000 or newer

Lease or rental agreements of more than 30 days
ELD & HOS FAQs
What Are Special Driving Categories?

Canadian ELD mandate accounts for off-duty use of trucks with the special driving category: personal conveyance or PC.

If your company allows drivers to use trucks while off duty, drivers will need to understand how to properly account for this time on their ELD. Your ELD software may have a soft button to toggle between "Off Duty" and "PC" time so that any PC drive time is recorded correctly on line 1 of the driver record (compared to line 3 where on-duty driving is captured).

What Is An ELD?

ELD or electronic logging device is a way for commercial vehicle drivers to automatically record driving time and Hours of Service.
Trimble FAQs
What Is Driver ELD?

Trimble's Android-based ELD solution is designed to help drivers operate safely and enable them to maximize productivity and make the most of their available hours.

Is Trimble Prepared For The ELD Mandate?

The Canadian mandate requires that certification bodies (CBs) certify all ELDs for their use. Trimble's Driver ELD was one of the first certified ELD compliant solutions to Canada's electronic driver logs mandate.