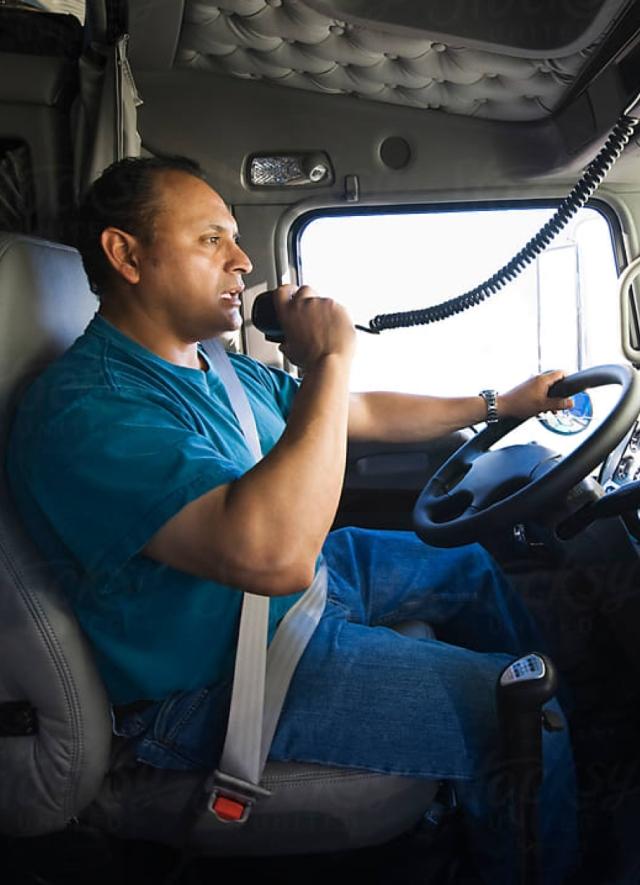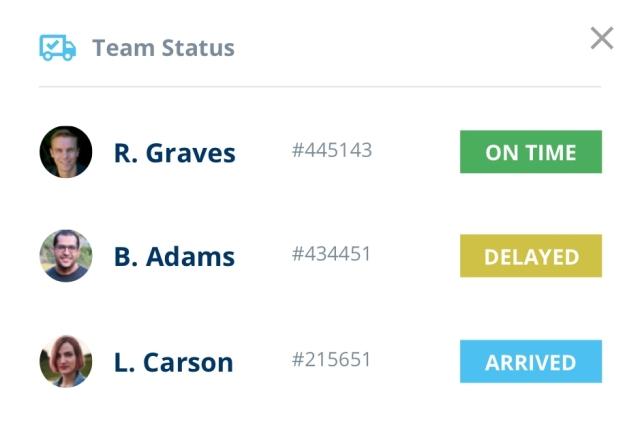 Know Exactly Where Your Trucks Are at All Times
It's not good enough to know that your drivers are en route. You also need to know where they are on their journeys to optimize load planning and keep your customers informed.
Trimble's Automated Workflow gives back office personnel automated vehicle location alerts using GPS coordinates and geofences. That way you always know exactly where your trucks are.
Improve Your Back Office With Automated Vehicle Location Alerts
Boost Your Shipping Business With Trimble-Backed Carriers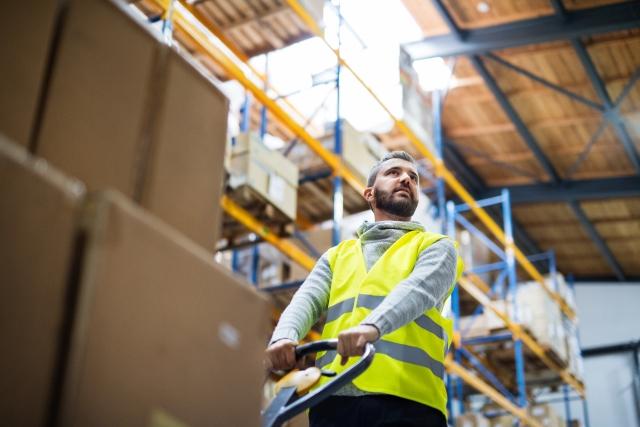 There's an easy way to improve your shipping business: partner with carriers who use Trimble's Automated Workflow.
When you do, you'll know where your freight is at all times and can pass these details along to your customers. You'll also be able to bill more accurately by automatically tracking time spent at specific locations.
Improve Customer Service
Eliminate Billing Disputes
Automate Your Location Tracking
Connect with a Sales Expert
Trimble's Automated Workflow: Better Fleet Management
Learn where your trucks are at all times with automated alerts from Trimble. Talk to an expert today for more information