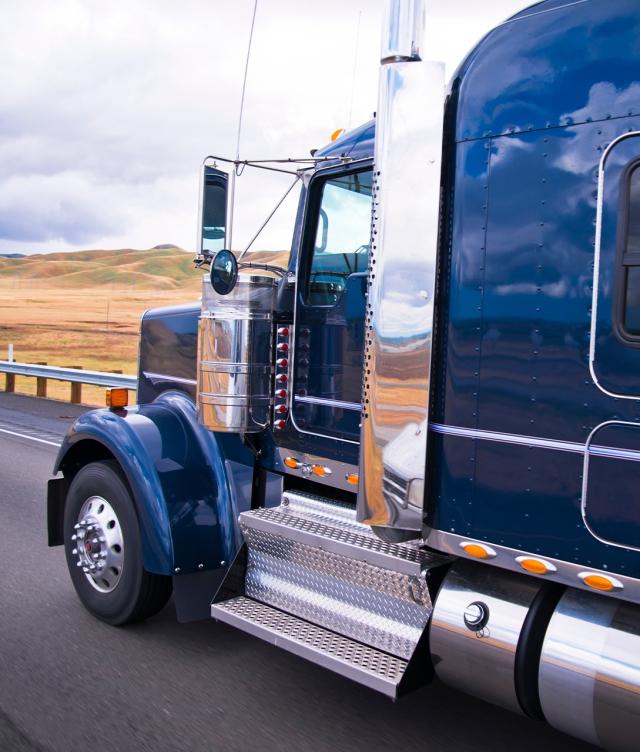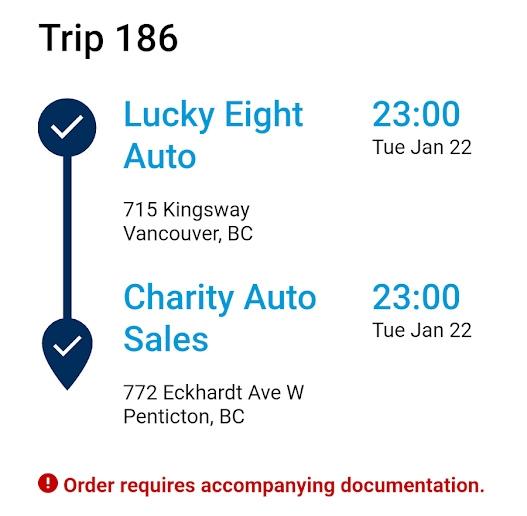 Get a Bird's Eye View of Your Supply Chain
From order management to financial planning, TruckMate DASH gives dispatchers like you a bird's eye view of the entire supply chain so you can improve your decision making.
You'll also experience clear, 24/7 communication with your drivers and be able to confirm trip details, manage concerns, etc. from anywhere with our app. Take control of your business!
Give Your Company the Flexibility it Deserves With TruckMate DASH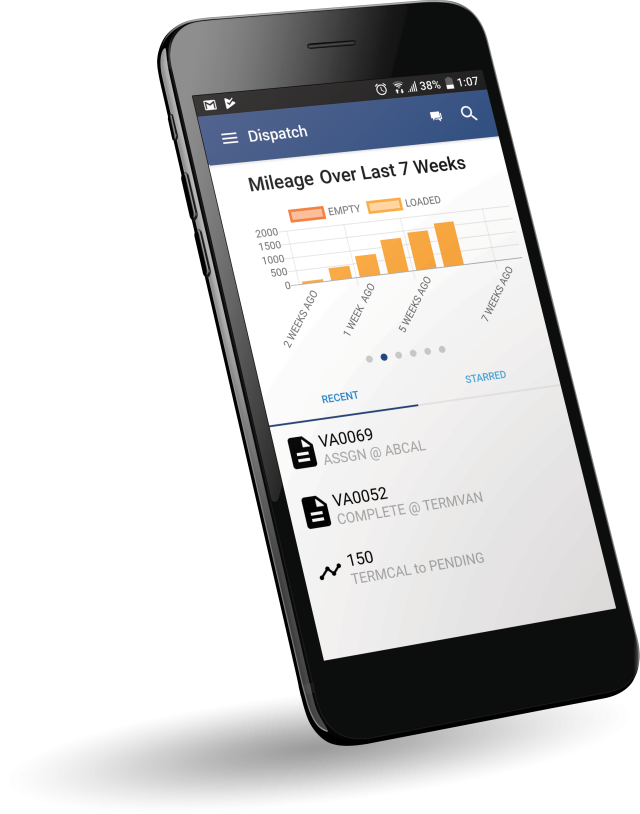 Happy Employees, Better Business
Your employees are your company's most important asset. Keep them happy and satisfied in their work with easy access to information from wherever they happen to be.
With the TruckMate DASH mobile app, drivers can quickly view trip schedules, accurate maps, pay statements and more. And dispatchers can easily communicate with their drivers in the field.
Access TruckMate DASH On Any Mobile Device
Increase Driver Efficiency and Job Satisfaction
Extend "Manage by Exception" Abilities to Dispatch
Connect with a Sales Expert
A Better Mobile Fleet Manager
Talk with a qualified expert to learn if TruckMate DASH is right for your transportation business.