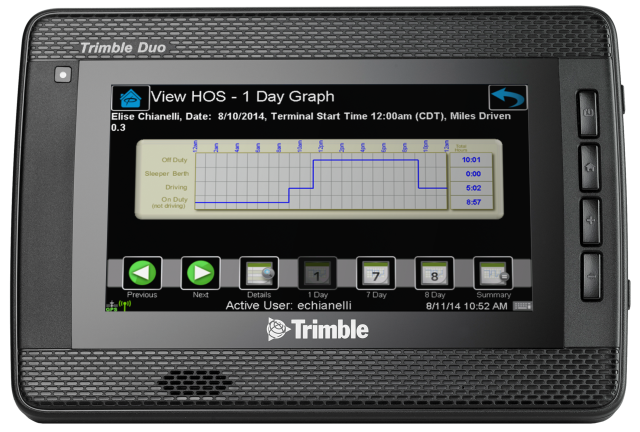 Understand Driver Trends Within Your Fleet
Rely on Trimble's Line 4 Log Auditing capabilities to learn how your drivers generally spend their "on duty, not driving time."
Then analyze the data to spot trends across your fleet to maximize individual driver productivity and ensure Hours of Service compliance.
Improve Dispatcher Decision Making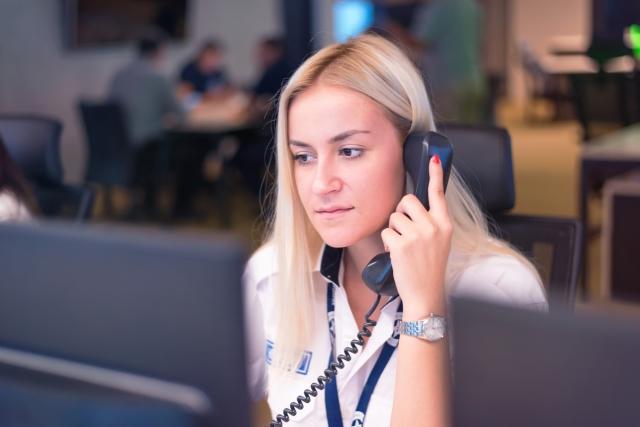 The success of your transportation business largely depends on your dispatchers' ability to plan productive and compliant loads.
Trimble's Line 4 Log Auditing capabilities helps improve dispatch decision-making by giving them access to both Hours of Service and Time Spent On Duty data for each driver in your fleet. That way they can plan loads effectively in less time.
Streamline the Auditing Process
Adhere to Compliance Regulations
Plan Loads and Drivers Effectively
Connect with a Sales Expert
In-Depth Log Auditing is Easy With Trimble
Trimble's Line 4 Log Auditing will help you boost driver productivity, improve dispatch decision making and maintain compliance. Call to learn more.