Foster Community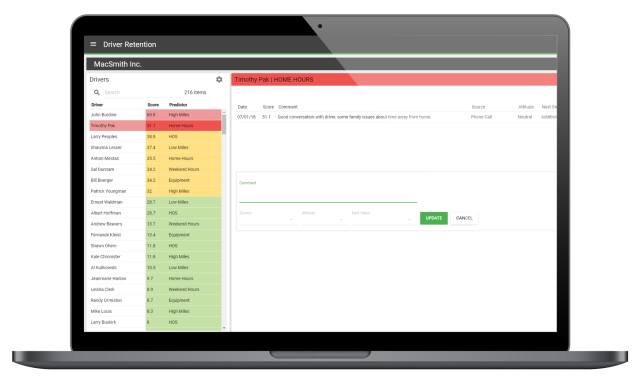 There's just no way around it, drivers crave connection to their fleet. Give it to them with Trimble Driver Retention Analytics.
Our software will allow you to see when your drivers need extra support, what makes them feel their best and how to engage them on more meaningful levels. With this information, you can foster community and minimize turnover.
Build Better Relationships with Your Drivers
Automate the Retention Process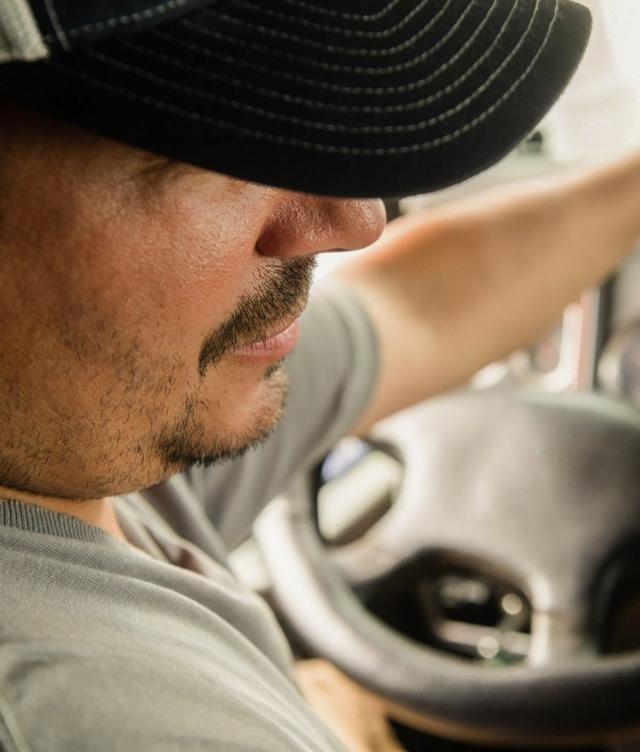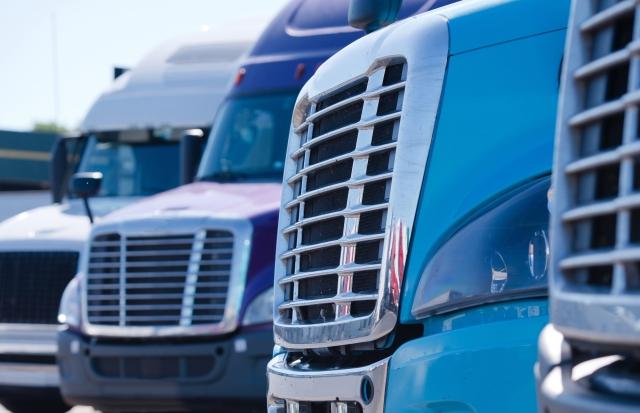 Driver Retention Analytics empowers you to pair your personal knowledge with data that directly correlates to driver satisfaction. That way you can predict flight risks with 90-95% accuracy and solve driver problems before they become massive issues.
More than that, our software will suggest solutions to the problems it detects so you know exactly how to fix them.
Understand Driver Frustrations
Pinpoint Ways to Fix Driver Issues
Retain Drivers With Less Effort
Connect with a Sales Expert
Boost Your Driver Retention Metrics.
Turnover is a serious problem. With Trimble Driver Retention Analytics, you can minimize it for your company! Contact our team today to learn more.