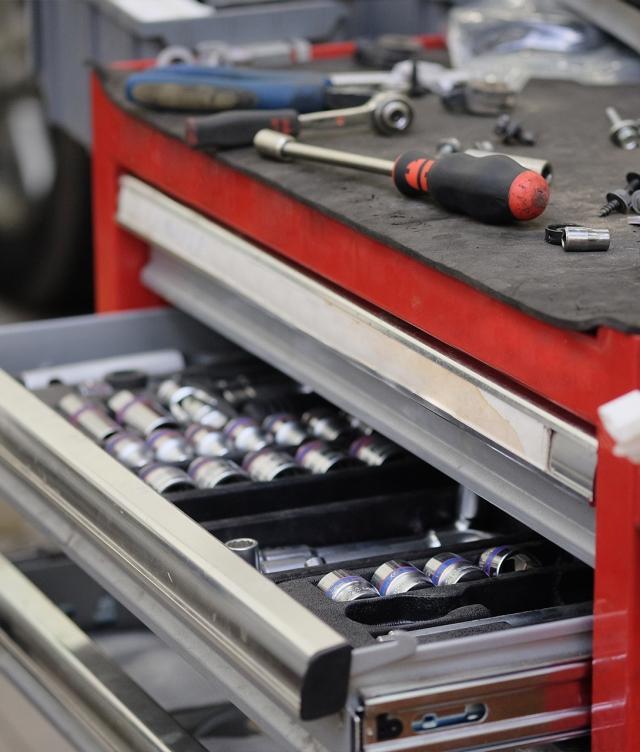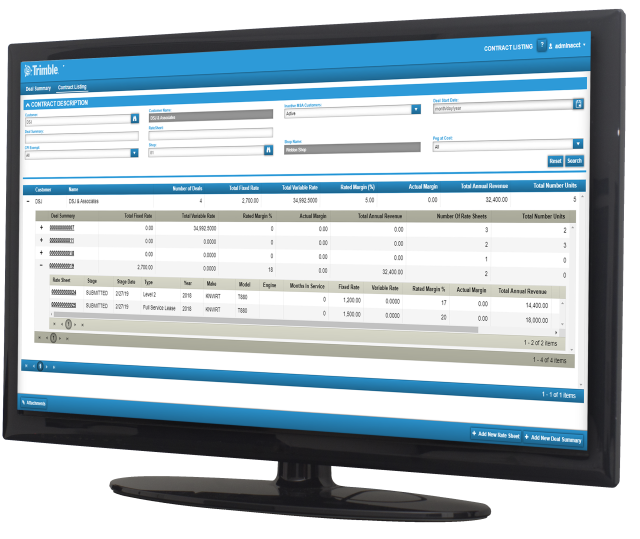 Streamline to Expand Your Service Center
With Trimble Contract Maintenance, you can easily streamline your work, make it more efficient, and save time before you even get started.
Expand your service center's offerings without additional administrative overhead. Streamlining also means connectivity to the shop's maintenance software, including repair orders, preventative maintenance and parts inventory, all closely tied to accounting and customers' service contracts.
Easily Manage Maintenance Contracts
Provide Better Service to Customers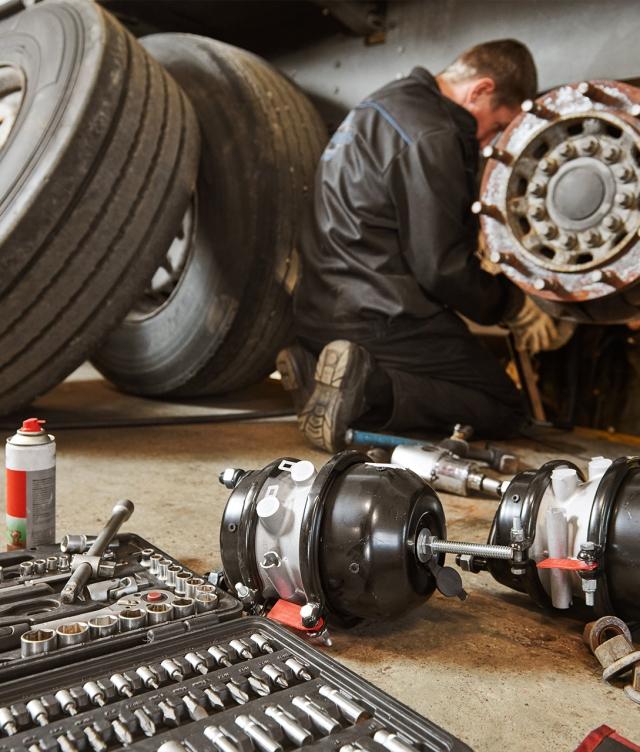 Both monthly invoices and bills for out-of-contract work can be automated, which streamlines accounting processes and reduces admin tasks.
Plus, contract maintenance is accessible inside TMT products, which means techs will have access to important customer vehicle information exactly when they need it.
Quickly Understand Service Agreements
Provide Pre-Work Repair Notifications
Empower Your Customer Base
Better Maintenance Service Contracts
Trimble Contract Maintenance will help you easily define, track and bill for service agreements. Talk to an expert today to learn more.